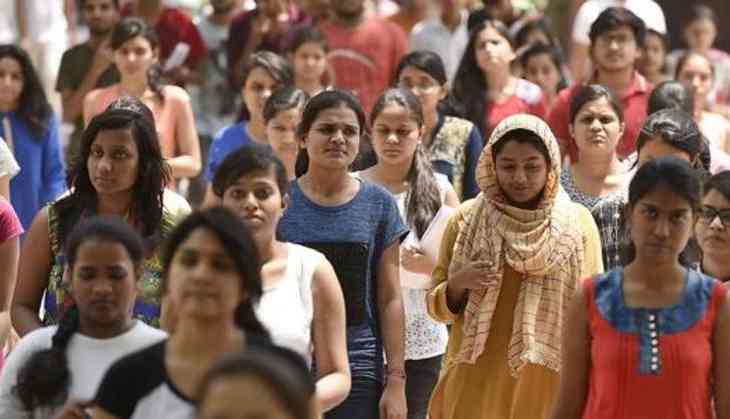 Board of Secondary Education of Odisha (BSEO) has taken a big decision to conduct the Odisha Teachers Eligibility Test (OTET) 2018 online. Board of Secondary Education (BSE) President Jahan Ara Begum has confirmed the news to PTI on 1st February 2019. Therefore, candidates will have to appear for the online examination of Odisha Teachers Eligibility Test (OTET) 2019.
The Board of Secondary Education will conduct the online examination. However, the exact date has not been revealed yet but the board is expected to conduct the OTET 208 after the completion of 10th board exam.
However, the OTET examination is conducted twice every year will now be conducted online from now on, BSE president Begum said. Earlier, the examination which has to be conducted in January 2019 was cancelled after the paper leak incident.
The examination was postponed and will be held in the month of April 2019 after the class 10th exams are completed.
Also read: NDA Registration 2019: Hurry-up! Submit your application form before the last date; see details
The reason behind conducting the OTET 2019 exam in an online mode because of the paper leak case. Therefore, to avoid further such cases, the board has decided to take this step.
Earlier, the first OTET exams were likely to be held on 16th January 2019 in over 250 centres and more than lakh candidates have to appear for the examination but, the image of the second question paper went viral on social media, which made a board to cancelled the whole examination.