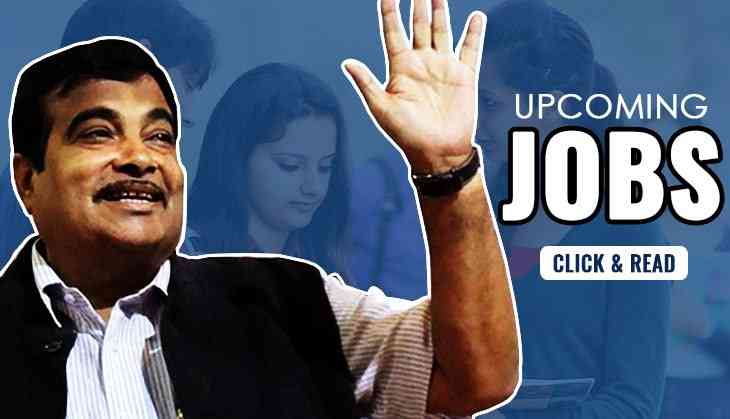 It must be good news for those who are unemployed or looking for a government job opportunity as the Union Minister for Shipping and Highways Nitin Gadkari will soon to release over 1 lakh jobs.
Yes, the Jawaharlal Nehru Port Trust (JNPT) will be going to generate nearly 1.25 lakh jobs. As Gadkari said on 17th February that the development has undertaken by the JNPT, which will change the face of the Konkan region and also make it a global tourist destination.
Further, Gadkari also spoke about the various projects undertaken by JNPT which will help in generating the employment for nearly 1.25 lakh jobs people residing in the region.
Union Minister said during the event organised by JNPT in which he laid the foundation stone for a free trade warehouse zone (FTWZ) at the JNPT-SEZ, PTI reported.
Also, there was the inauguration of the increase in a draft of JNPT Mumbai navigational channel, project worth Rs 2029 crore.
Nitin Gadkari also said,'considering the number of projects being undertaken by JNPT, the development of Konkan will be rapid. I am sure in the next 2-3 years, this region will become a global tourist destination'. He further said JNPT has won the bid for Dighi port and now it will undertake all the necessary developments to revamp the port.
-With PTI inputs