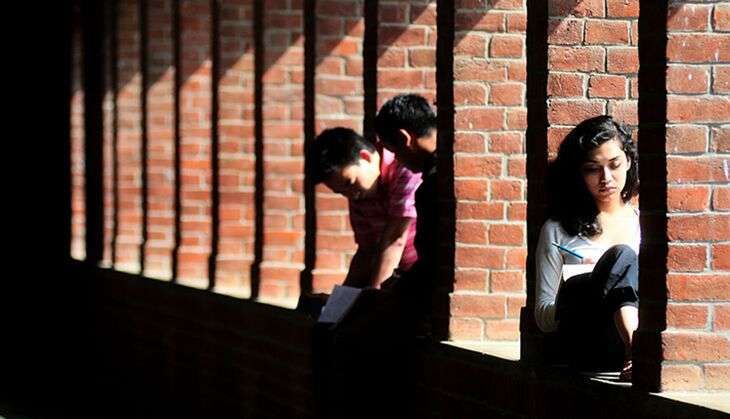 Social activist Brinda Adige lashed out at the advice offered by the vice chancellor of Madhya Pradesh's Bhoj Open University (MPBOU) to women students in NIFT to wear "decent" clothes, terming the suggestion as absolutely 'nonsense' and patriarchal.
"It is absolutely nonsense coming from the vice chancellor of a university that women should wear decent clothing. Why does he not look at men who do not look at women in a decent manner?" said Adige
"Nothing is going to change if he thinks that sexual assaults will reduce and other people will not feel bad because of some kind of dressing that women wear is absolutely wrong because it is his perception and his patriarchal outlook," she added.
Adige asserted that the directive being issued goes against the system of education and gender parity in a democracy.
Adige urged the vice chancellor to teach his male students and professors to look at women with dignity and change perceptions.
The vice chancellor of Madhya Pradesh Bhoj Open University, Tariq Zafar had earlier advised the National Institute of Fashion Technology (NIFT) to issue a directive to its women students to wear "decent" clothes.
NIFT rents its premises on the campus of Bhoj Open University.
"In the name of modern or Western clothes, students can't be allowed to come in clothes which do not look good in classes on the university campus. There are students of Bhoj University as well as Atal Bihari Vajpayee Hindi University on the campus," said Zafar.
- ANI