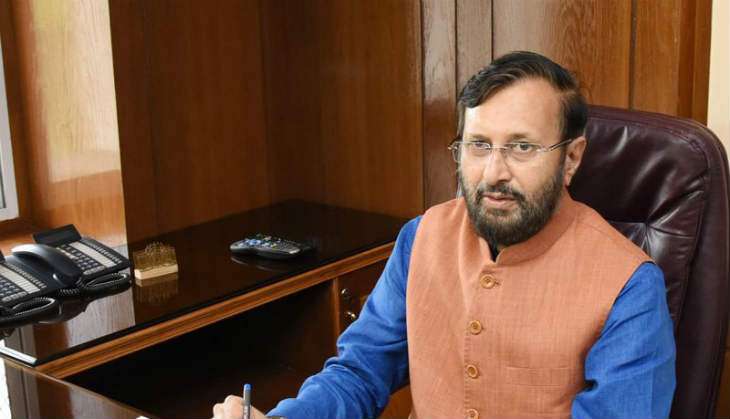 While the Ministry of Human Resource and Development is keen to set up 20 world-class institutions, the Law Ministry has raised an eyebrow on the idea's feasibility.
The Law Ministry, which sent its comments on the proposal earlier this week, has objected to a particular provision related to the powers of the committee which will select institutions that deserve the world-class tag. According to the draft proposal, University Grants Commission (UGC) will constitute this panel committee, which will go on to award world-class status of the higher education regulator.
Also Read: Number of seats at IIMs to go up soon: Prakash Javadekar
According to sources, Solicitor General of India Ranjit Kumar has questioned the committee's unlimited powers.
"Under the UGC Act, there is no provision for the Commission to delegate its powers to another body. So how can the empowered committee implement the regulations without keeping UGC in the loop?" a source in the Law Ministry told Indian Express.
MHRD has not revealed the further course of action at this moment.
Under the proposed guidelines for Declaration of Educational Institutions as World Class Institutions, the ministry aims to enable architecture for 10 public and 10 private institutions to emerge as world-class institutions.