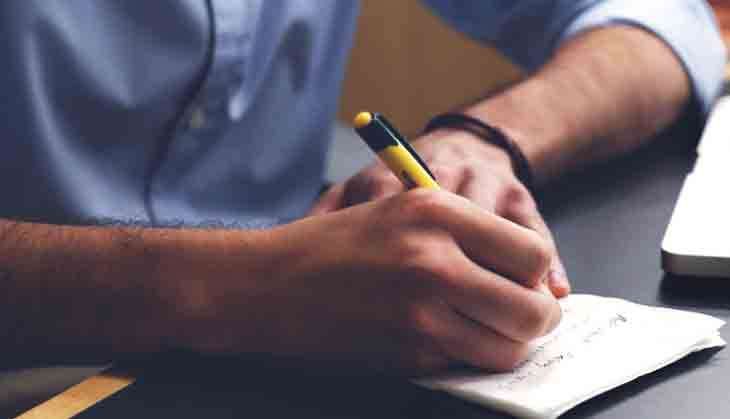 The Karnataka State Eligibility Test (KSET) will be conducted by the University of Mysore for the next three years. This means that the varsity will conduct KSET 2016, KSET 2017 and KSET 2018.
Additional secretary of University Grants Commission (UGC), P Prakash, said that the approval to conduct the KSET examination for next three years will be sent to the university soon.
The KSET exam is conducted to shortlist lecturers and assistant professors in universities and colleges in the state. The exam is conducted in 32 subjects. The KSET consists of three papers with multiple choice questions.
In 2015, 65,849 candidates had appeared for the test, of which only 3,338 qualified. One of the most difficult exams to crack, the eligibility percentage of KSET is just 5.06%, according to The Hindu.
Successful candidates are issued eligibility certificate with lifetime validity.