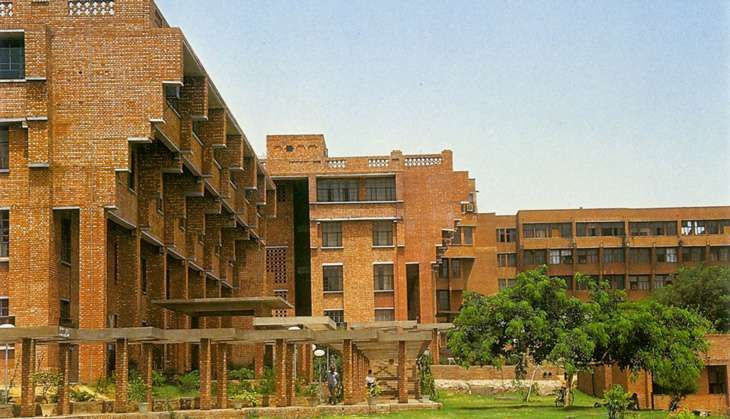 Jawaharlal Nehru University (JNU) teachers may soon hold new lecture series on "democratisation of social justice", following continuing unrest on campus.
JNU Teachers' Association (JNUTA), in a release, asserted its right to protest and hold public lectures within the university. In its 'Statement Against Administrative Threat', JNUTA stated its intention to resist the administration, which has been intimidating faculty members with threats of disciplinary action.
"The unethical and illegal recording of activities of faculty and students by JNU administration and use of selective and unauthenticated video footage against our faculty colleagues in statutory body meetings is highly condemnable," the statement said.
"JNUTA announces the organising of public lectures on the theme 'Democratising Social Justice', from January 18 to 25 to give a clear message that teachers of JNU would not be cowed down by threats and intimidation," JNUTA President Ajay Patnaik said.
The venue of the lecture series will be the administration block. The varsity authorities have already stated any protest or demonstration in that area will be liable as a violation of norms.
In 2016, notices have been issued to students and five teachers in an effort to ban protests in a 20-metre radius of any of the administrative or academic buildings on campus.
"We will oppose all efforts to intimidate, threaten or persecute individuals including teachers and students from any institution across the world which is done to silence voices of dissent," said Patnaik.