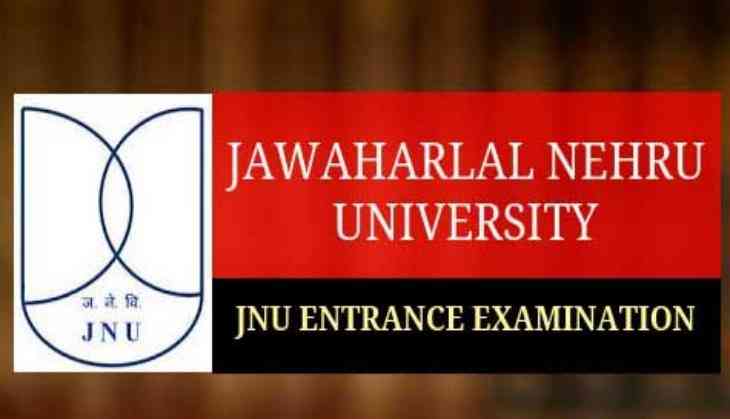 The Jawaharlal Nehru University (JNU) will be going to bring a new change for the students who are going to appear for the entrance examinations which is likely to be held in December 2018. Yes, the JNU administration is planning to completely switch the written examination to online mode for entrance examinations for taking the admission to the various courses.
Reportedly, the JNU is planning to conduct the entrance examinations which will be going to held in the month of December 2018 only if recommendations of a committee will be implemented for this new proposal. The committee also recommended that the questions will be based on the Multiple Choice Question (MCQ) formats, including for social science subjects.
However, this decision has received some criticism from the JNU Students' Union (JNUSU) as well as some Deans and teachers also. Moreover, JNU conducts the entrance examinations for 169 academic programmes in offline mode in 72 centres across 54 cities.
A meeting of 12 member committee was held on 17th May, set up to look into conducting the examinations through online mode and also mentioned that the offline mode of examination was 'tedious, lengthy and time-consuming'. As per the reports of The Indian Express, the minutes of the meeting (MoM), signed by 11 members of the committee and read that the varsity should adopt the online mode of entrance examination with MCQs for all 169 examinations held for all schools and centres. In the MoM, it was also mentioned that all the school and centres which conduct the subjective analytical exam should also change their exam pattern to an analysis of domain knowledge based on MCQs only.
Watch Video:
Also read: JAC Class 10th Result 2018: Jharkhand students will get their matric results today, says reports