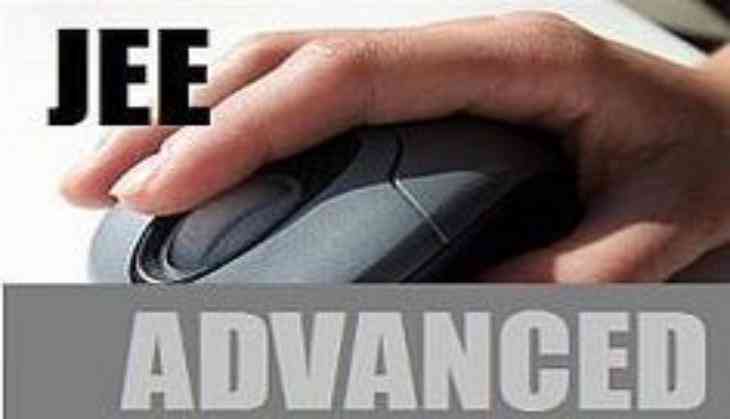 In a latest development that may come as a surprise to many, students, who are waiting for the JEE (Joint Entrance Examination )exam, will now have to pay extra fees from for the registration due to the GST (Goods and Services Tax) regime.
Under the GST regime, no competitive examinations can be exempted from GST imposition. According to the reports, JEE Advanced exam also comes under the GST regime.
Earlier, the registration amount of JEE advanced for Indian nationals was Rs 2600 but for JEE Advanced 2018 the new form fees will be Rs 2600 + GST amount i.e.(Rs 1300+ GST for female students and SC, ST and PwD candidates). Candidates should also note that the charges may also include other charges like service charges, processing fees or the charges that the payment gateway/banks levy.
Next year's JEE exam will be held on 20 May 2018. The form fees will include all the GST amount. Indian nationals, who will give the exam in foreign countries, will have to pay USD 160+ GST for registration fees.
As no official notification has released from the organization, therefore, the fee structure of JEE Advanced 2018 is still unknown.
As per the reports, this time the total number of candidates for JEE Advanced 2018 has been increased. The exam will be conducted on 20 May 2018 by Kanpur IIT.
According to the official website, CBSE will conduct the JEE Main 2018 paper offline on 8 April 2018 throughout the country.