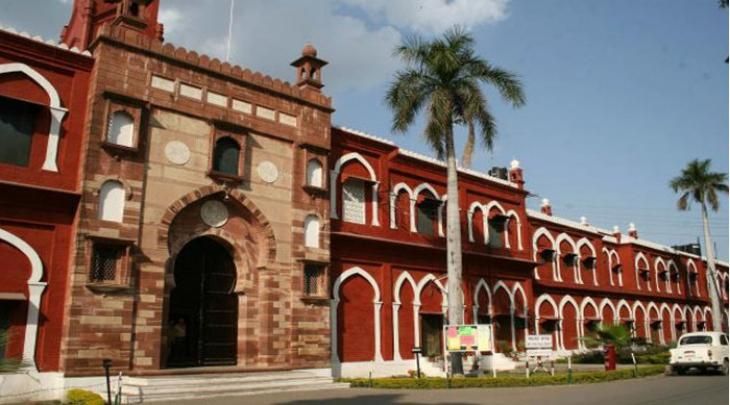 In a move which is expected to stir controversy ahead of the UP assembly elections in 2017, the central government is reportedly planning to strip Aligarh Muslim University of its minority institution status.
According to a report in Mail Today, ahead of the BJP's national executive in Allahabad on 12 June, the Human Resources and Development Ministry, under the supervision of Smriti Irani, has prepared an affidavit that supports a 1967 Supreme Court ruling denying AMU the designation of a minority institution.
Back then, the UPA government had made an appeal in support of the minority status for the university.
In 1981, a parliamentary legislation had given the AMU minority status, allowing it to reserve more than 50% of its seats for the minority community it was established for.
Recently, the centre had told the Supreme Court that AMU is a central university, not a minority institution. Arguing on behalf of the Centre, attorney general Mukul Rohatgi said: "AMU is a central university established by a central act. We have taken a conscious decision that AMU is not a minority institution."