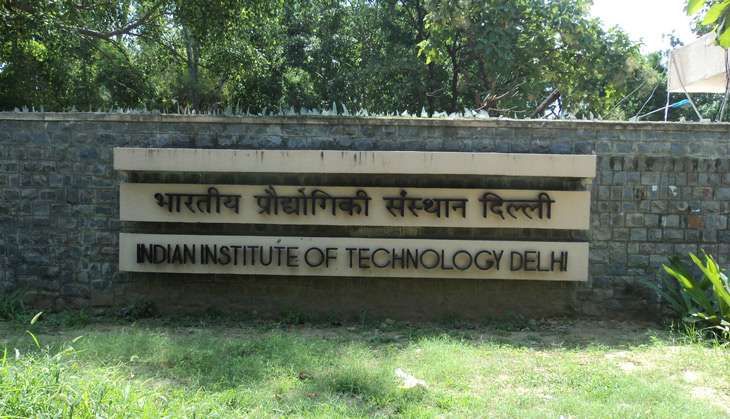 The Indian Institutes of Technology (IITs) will now conduct the Joint Entrance Examination (JEE) exams in nine countries - Afghanistan, Bangladesh, Sri Lanka, Nepal, Bhutan, Maldives, Singapore, UAE and Ethiopia.
The decision was taken by IIT Council to provide opportunity for eligible foreign students to study in the top ranked engineering colleges in the country. IIT Bombay has been designated the National Coordinator to arrange the visit of IIT teams to these countries with the Indian Missions abroad. The initiative is expected to be operational from academic year 2017-18.
According to the MHRD, foreign candidates seeking IIT admissions need to meet the following criteria:
The entire cost of admission of the foreign students may be recovered from the student fee which may or may not be covered by a scholarship. There shall be no additional cost to Government on account of these admissions.

There shall be no reduction in the seats available for students in India while providing admissions to foreign students. These seats would be considered as supernumerary seats.

There shall be no discrimination in giving facilities between Indian and foreign students.