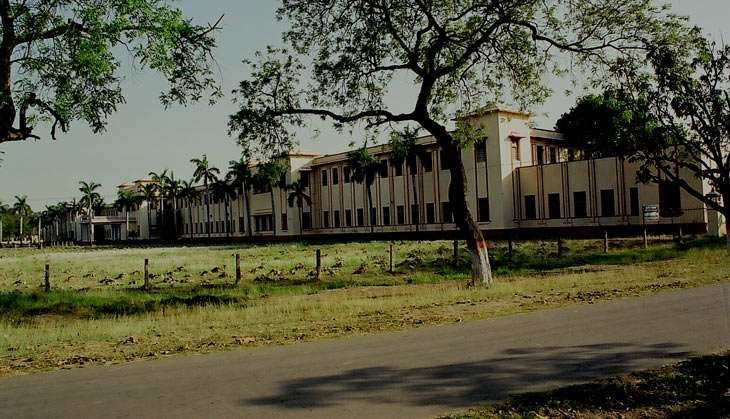 At Indian Institute of Technology (IIT) Banaras Hindu University (BHU), a computer science graduate has been offered the highest package of Rs 1.20 crore by Oracle (US). Apart from computer science, electronics and electrical engineering graduates emerged as popular choices for software and IT majors in the first phase of the ongoing placement drive at the institute.
According to institute officials, highest offers have made in computer science in the first phase of the placement drive. The institute stated that even last year, the highest package of Rs 2.27 crore was offered to a computer science student by Google US.
In the first phase, several global and Indian campus recruiters have visited the campus and offered jobs to most students. After Oracle, the second highest international package of Rs 90 lakh was offered by Microsoft (US) to two computer science students.
In the placement drive which started on 1 December and will continue till 19 December, about 90 firms have hired over 500 students. This includes pre-placement offers.
This year, 839 students have registered for the placement which comprises 624 BTech students and integrated dual degree (215). The next phase of the placement drive is scheduled to commence from January.