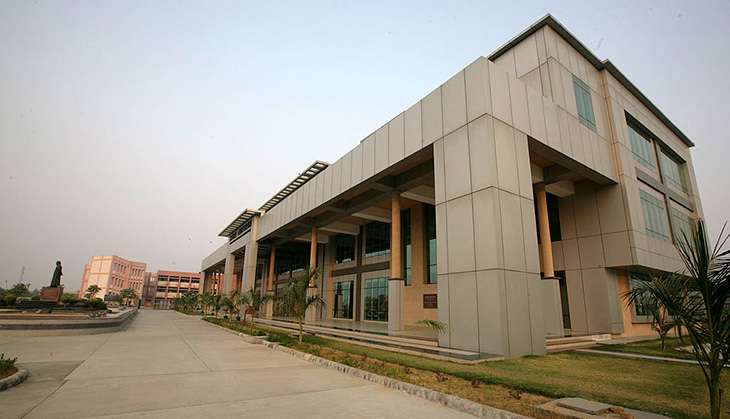 The Ministry of Human Resource Development (MHRD) may soon accord more autonomy to the Indian Institutes of Management (IIMs) under the proposed IIM Bill.
According to emerging reports, HRD minister Prakash Javadekar is reworking the provisions introduced during his predecessor Smriti Irani's tenure. It is also learnt that the PMO is supportive of more autonomy at IIMs.
Among the key provisions introduced by the HRD ministry, one includes revising those related to the Visitor's office. The IIM Bill draft has now dropped earlier references to the President being empowered to review their work as the Visitor.
The new draft bill has also given more powers to the Board of Governors of IIMs to appoint their directors. The bill has now been forwarded to the Law ministry for vetting.