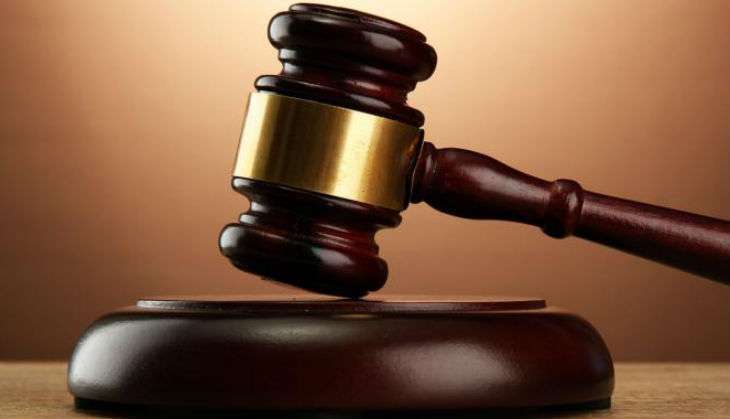 A "visitorial inquiry" has been launched by the Ministry of Human Resource Development over the controversy of Jamia Millia Islamia (JMI) spending more than Rs 26 lakh on an inspection visit by a team from the National Assessment and Accreditation Council (NAAC) last year. The ministry has sought the President's Approval to launch the inquiry over the controversy which has landed its vice-chancellor (V-C) Professor Talat Ahmed into trouble.
As per Indian Express reports, the government has suggested that the University Grants Commission (UGC) investigate at least five charges which includes extravagant expenditure on the NAAC visit, arbitrary introduction of a supernumerary quota in admissions for wards of university staff and misuse of government accommodation.
Professor M Obaid Siddique, former director of Mass communication Research Centre at JMI had approached the high court earlier this year complaining about the alleged abolition of Scheduled Caste/Scheduled Tribe quota in faculty and staff employment, "arbitrary" introduction of a supernumerary quota and the absence of a regular registrar and finance officer in the university, among other issues, reported the daily.
The Delhi high Court in turn directed the HRD ministry, UGC and JMI to forward his complaints to the President.
The Indian Express quoting Ahmed said,"I have given my reply to the ministry and denied all charges as they were baseless. I am not aware of what you are saying (about formal inquiry)."