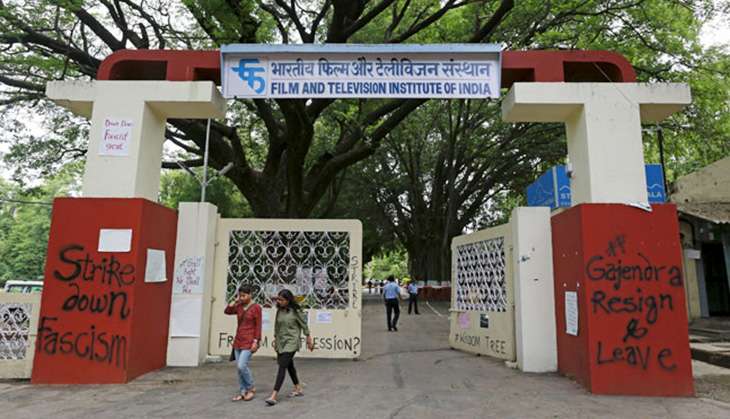 Film and Television Institute of India (FTII) is planning to conduct several short courses on film-making across the country. The first such "FTII-initiated" course will be conducted in Guwahati for 20 days in October.
Soon several such short courses would be organised in various cities including Delhi, said FTII chairperson Gajendra Chauhan.
"Number of seats in FTII is very limited. But the film industry needs huge numbers of professionals. This industry is no longer limited to Mumbai. It is in Delhi, southern states and other areas. So we have decided that FTII-initiated courses will be started in most of the states," he told PTI. The courses will be taught in screen-play writing, acting and cinematography.
Depending upon the response, Chauhan plans to move to more cities with the short courses. The idea behind this is to help talented individuals across the country hone their creative skills.
Chauhan further said that the Pune-based FTII should be able to self-sustain and raise resources. A 20% fee hike has been proposed recently.
Also Read: FTII may hike its course fees 600%