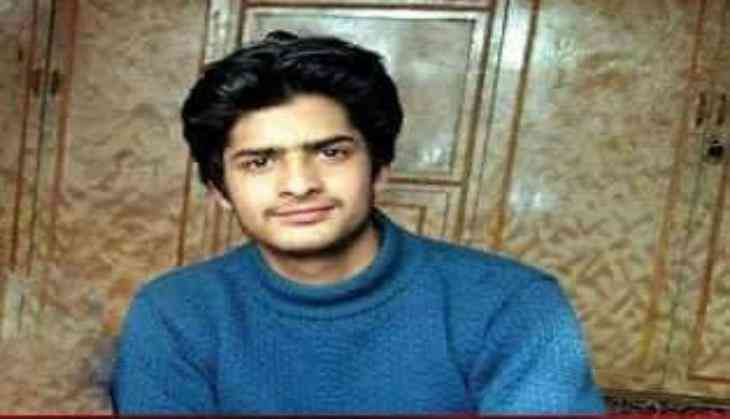 Afzal Guru's son, Galib Afzal Guru has achieved distinction in the 12th board examination. Afzal Guru was convicted in a terrorist attack on Parliament in 2013. He has achieved distinction in the 12th board examination. Two years ago, Galib had secured 95 percent marks in the 10th board exam. In the morning of Thursday (January 11th) the results of the 12th examination of Jammu and Kashmir State Board of School Education (JKBOSE) were announced, in which Galib obtained 441 marks out of 500 marks. He scored 94 marks in Environment Science, 89 in Chemistry, 87 in Physics, 85 in Biology and 86 Marks in General English.
"I want to pursue Medical Education and want to become a doctor. It is the dream of my parents and family that I become a doctor and I will try to fulfill it," Galib said as quoted by The Indian Express.
His father Afzal Guru was also studying Medical Education, but he had left his studies midway. When Afzal Guru was arrested in the case of terrorist attacks on Parliament on December 13, 2001, Galib's age was just two years. In 2013, Afzal Guru was hanged.
Jammu and Kashmir State Board of Secondary Education has issued the results of 10th examination on Tuesday. In the examination, Shopian's Insha Mushtaq, who has been injured by pellet gun and lost her eye sight, has displayed a new story. Since being injured by the pallet gun, Insha Mushtaq's life has been fluctuating for the last one and a half years.