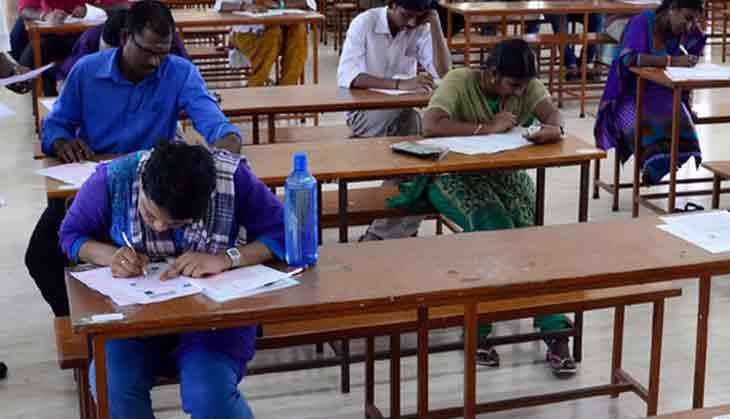 Student of Delhi University's School of Open Learning (SOL) received their datesheets mere three days before the exam. According to reports, the exams for MA Political Science will commence on Thursday. However, the datesheet was announced on Monday.
The students have written to the Delhi University vice-chancellor demanding that the exams be postponed.
"Students of MA (Political Science) are panicking since their exams are set to begin from November 24 and they have no time to prepare. The students had earlier met SOL authorities seeking to get their exams rescheduled... It should be noted that in the past years too, SOL had caused trouble for students by announcing such untimely datesheets, and a consequence of which many students had failed. This decision again reveals the ad-hoc nature of SOL administration and its apathetic attitude towards students," states a statement issued by the Krantikari Yuva Sangathan, a student group, as reported by Indian Express.
Also Read: DU teachers sit on mass hunger strike
In 2015, students had recieved their datesheets just four days before the exam.
DU's SOL has about 12,000 students at the postgraduate, out of which about 300 are pursuing MA in political science.
The students plan to start an agitation if things are not mended.