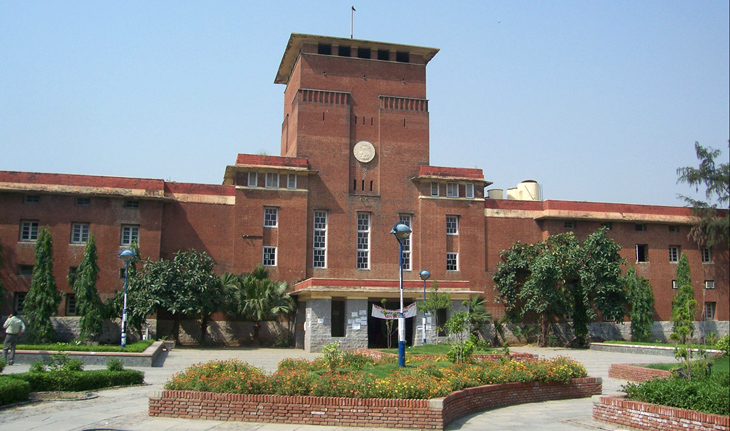 Delhi University first cut off list for admission to undergraduate courses, academic year 2016-17, has been released on the official website.
Ramjas College, Hans Raj College, Sri Guru Teg Bahadur Khalsa college and Miranda House seem to have set high cut-offs. Overall, the cut-offs in these colleges are in the range of 85-99%.
Thankfully, no college has demanded the unrealistic 100%.
St Stephen's College had already announced its list earlier and set a 99% cut-off for English Honours.
Here's a quick look at the cut-offs in some colleges:
Ramjas College
BCom - 99.25 %
History - 97.5%
Political Science - 98%
English - 97.5%
Economics - 98.5%
Miranda House
Economics - 97.75%
English - 97.5%
Geography - 97%
History - 97.5%
Political Science - 97%
SGTB Khalsa College
Economics - 97.75%

English - 98.75%

History - 97.25%
Political Science - 97.50%
B.Sc (Hons) Chemistry: 98.33%
B.Sc (Hons) Electronics: 99%
Lady Shri Ram College
Psychology- 98.5%
English - 98.25%
BCom - 98%
History - 97.5%