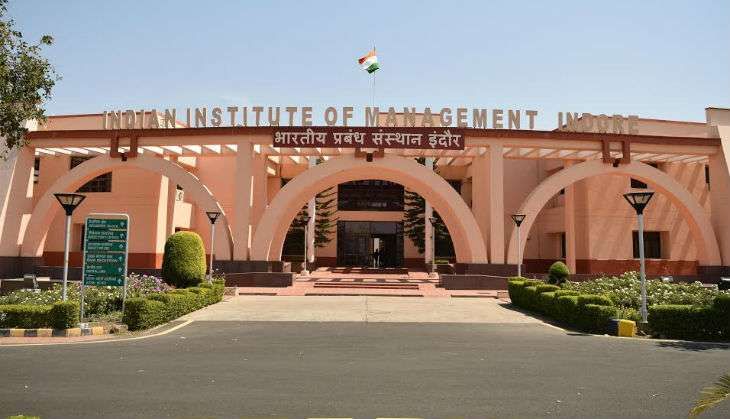 Thirteen Indian Institutes of Management (IIMs) currently do not have directors, Minister of State (HRD), Dr Mahendra Nath Pandey, informed the Lok Sabha on 22 November. These IIMs are:
IIM Bangalore
IIM Kozhikode
IIM Rohtak
IIM Ranchi
IIM Raipur
IIM Udaipur
IIM Tiruchirappalli
IIM Visakhapatnam
IIM Nagpur
IIM Sambalpur
IIM Bodh Gaya
IIM Sirmaur
IIM Amritsar
The six new IIMs - IIM Amritsar, IIM Sirmaur, IIM Bodh Gaya, IIM Sambalpur, IIM Nagpur and IIM Visakhapatnam - are being looked after by the directors of mentor IIMs until they are assigned regular directors.
For other IIMs, the tenure of the outgoing director has been extended. In some institutes, the senior most Professor of the varsity has been given additional charge of the post of director, the Ministry of Human Resource Development informed.
The Search-cum-Selection-Committee has suggested a panel of names for all IIMs - except for IIM Kozhikode and IIM Udaipur. As of now, the advertisement for the posts has been issued for IIM Kozhikode and IIM Udaipur.