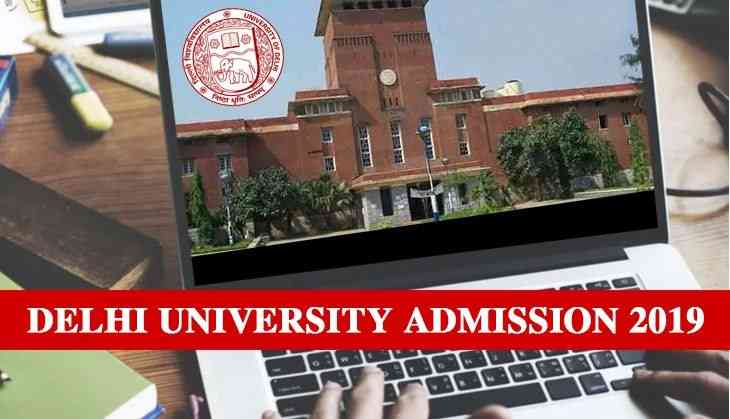 A good news for the Delhi University aspiring candidates who are planning to take admission this year to various courses in DU.
From this year, Delhi University will be going to increase 10 per cent seats for an economically backward section from the 2019-20 academic session.
This decision was taken after the admissions committee conducted a meeting on 6th February 2019.
In the committee's meeting, the decision was taken that the increase in seats will take in two phases:
10 per cent in the first year
Remaining 15 per cent in the next year
However, DU has taken this decision after the Human Resource Development (HRD) Ministry said it will implement 10 per cent reservation for economically weaker sections from the general category from the 2019 academic session. Alo, HRD directed to increase the 25 per cent seats in higher educational institutions and universities across the country.