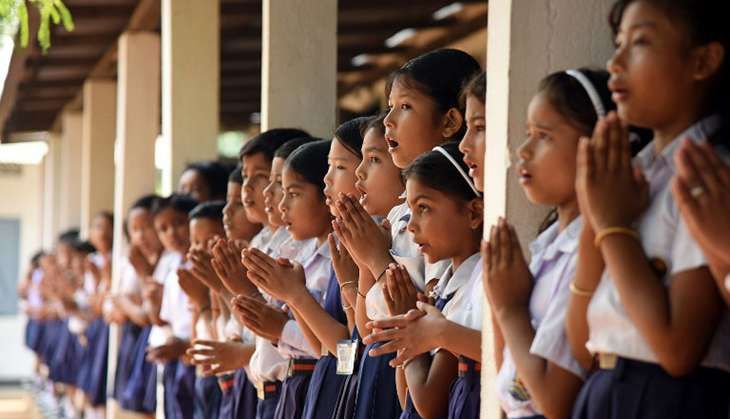 As the race for nursery admissions 2017 began on Monday, several parents and officials are still waiting for notifications of guidelines for about 298 schools in Delhi running on DDA land. Meanwhile, nursery admissions commenced in about 1,400 schools on Tuesday.
The government had last week directed these schools to withhold nursery admission process for the upcoming academic session till new guidelines are notified by the city administration.
While Deputy Chief Minister Manish Sisodia had assured parents that the notification will be issued as soon as the approval from LG office is received, the confusion among parents prevailed for the second day.
"Parents have been visiting us but we have to send them back as we have no word from the government yet," said an official of Ahlcon International School in Mayur Vihar.
Tripta Das, a parent, said, "The list of such schools has not been made available on the admissions website. The entire city can't be expected to know which school is running on DDA land and which is not. There is lot of confusion and chaos because of this."
The new proposed guidelines for these schools include implementing a criteria of the distance between applicant's residence and the school. These schools will be required to fill 75 per cent of seats with students who live in nearby localities.
Though the admission process is online, parents are still visiting the schools to have a clarity on certain guidelines, criterion and admission process in the remaining 1,400 private schools. The application process will end on January 23.
The remaining 1,400 schools are free to decide the criteria and their points for admission but they will have to steer clear from a list of 51 criterion, which the government had abolished last year.
The abolished criteria include, parent's education, parent's profession, age, oral test and interview.
The first list of selected candidates, including the wait list candidates, along with marks allotted under point system, will be announced by schools on February 15.
- PTI