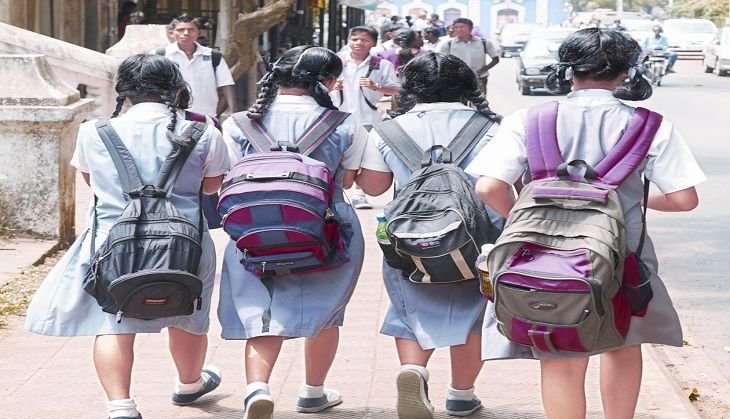 Union Human Resource Development Minister Prakash Javadekar has announced the approval of three new Kendriya Vidyalayas.
Speaking to media persons in an informal interaction on 14 July, Javadekar said that the three Kendriya Vidyalayas will be launched in:
Rae Bareli, Uttar Pradesh (Railway Coach Factory)
Takenpur, Madhya Pradesh (BSF Academy)
Javadekar announced that a two-shift school would be established in the existing Kendriya Vidyalaya in Piliphit, Uttar Pradesh
Two of the three Kendriya Vidyalayas that have been announced are scheduled to come up in Uttar Pradesh, which is set to hold the Assembly elections in 2017.
Dismissing all questions on the issue, Javadekar said that there was 'no bias' in the selection of the KVs.