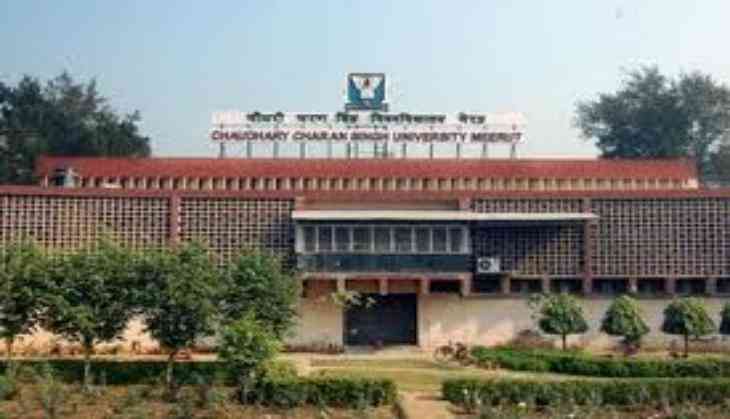 MBBS exams at Chaudhary Charan Singh University in Meerut get postponed due to the paper of the examination get a leak.
According to the official announcement on the website, exam scheduled on and after 12 February have been suspended so as to maintain the decorum of the prestigious examination.
All the examinations now have been suspended because of the further paper leak fear. As soon as the University get the information about the paper leak, the university administration came into action immediately and stop the exam in the mid. After which all the exams get suspended.
During the inspection, the university found the leaked question paper matched with the original one.
"The university has come to know that the paper of MBBS Third Professional Part-to-Code 404 (surgery) has leaked, although the confirmation of the paper leak has not yet been confirmed,'' Narayan Prasad said.
Chaudhary Charan Singh University is one of the oldest University of Meerut(formerly, Meerut University). It was established in 1965, to cater to the needs of higher education in western Uttar Pradesh.
Also read: NEET 2018: Planning to study in abroad? Read this before applying for UG medical courses