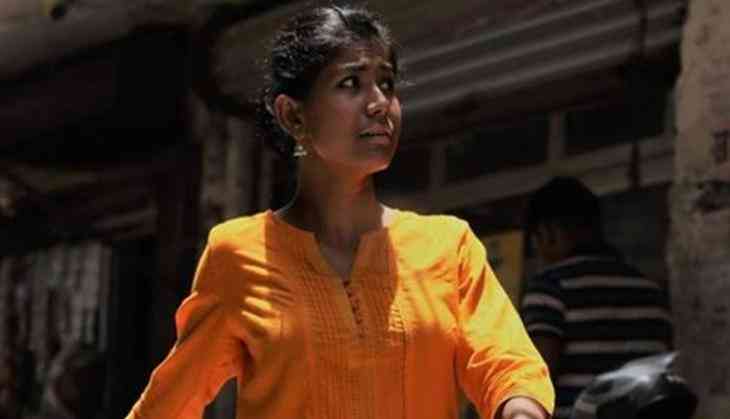 Yet in another mess overdress in the examinations, a UGC National Eligibility Test (NET) aspirant was allegedly harassed by the invigilators of the Delhi Public School, Siliguri for wearing a western dress, a jumpsuit during the exam held on July 8. The assistant alleged that she was ashamed of the choice of her clothes by a teacher.
The aspirant named, Tirna Sengupta, a Delhi University student, was told by the school staff that her dress is 'indecent' and she should return home. "I was first verbally shamed for my choice of clothes by a DPS Siliguri teacher. I have worn a particular jumpsuit to almost all the exams as I feel relaxed in this attire," said Sengupta, who is pursuing M.A English from DU.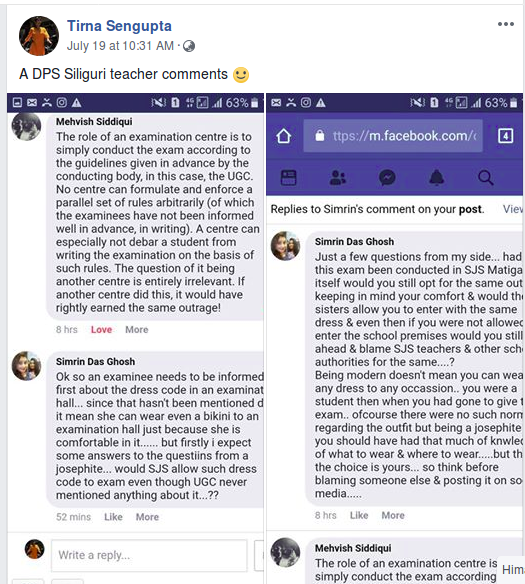 Well, CBSE conducts the NET exam on behalf of University Grant Commission (UGC) and there are no guidelines listed for the dress code. In the examinations hall, only electronic items and watches are banned. Sengupta alleged that other students were allowed to enter wearing watches. "I would have followed the CBSE dress code guidelines, if any, however, the staff shamed me. I had meticulously gone through the rules as on the admit card before appearing for the exam," she said.
Trina tried her best to get the entry, she argued with the DPS staff but when she realised it isn't fruitful, she rushed home and wore salwar kameez. "Nobody outside the exam centre supported us. I felt humiliated and stressed out during this career-defining test," she said.
The Vice-Principal, DPS, Siliguri, Sukanta Ghosh who was also the centre superintendent for UGC NET, speaking on the matter with IndianExpress said, "The incident was not brought to my notice during or after the exam. I only came to know about this when she posted the matter on her Facebook page and it was shared by a colleague. We inquired about this and the invigilators declined of any such incident happened inside the school premises."
"Siliguri is a small town and people here are not exposed to such debates. I don't want anyone else to face such regressive rules and therefore want to initiate a conversation on such moral policing," she said.
Also read: SBI Clerk Prelims Result 2018: Check out the list of selected students for mains exam on this date