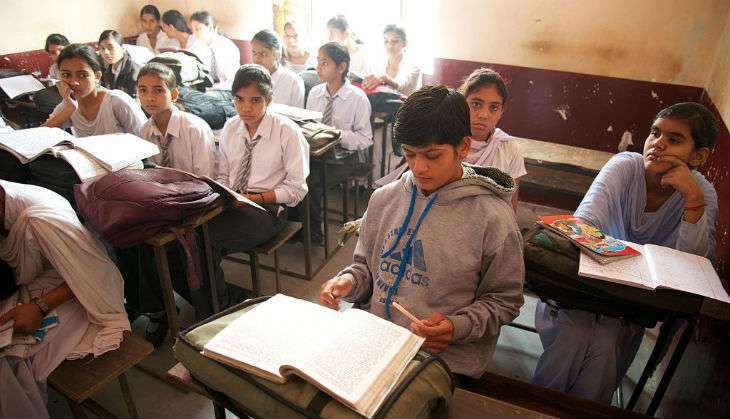 The Central Board for Secondary Education (CBSE) has asked schools to disclose their fee structure in the public domain. Terming it 'mandatory disclosure of information', the board has asked schools to submit reports by 31 October.
According to a circular issued on 29 September, CBSE said that particulars on fees and facilities have to be uploaded on the board's website. "This will ensure that all the information pertaining to the institution school, which is to be provided by the schools for seeking affiliation with the board, is available in public domain. This will facilitate the board to use the information for various academic and examination activities, besides it will also be helpful to parents and students to know about the facilities available in the schools (sic)," the circular reads.
The idea is to bring transparency in fees charged by schools in lieu of facilities provided by them. According to sources, the board has formed a review committee which will review all data uploaded by schools.
Meanwhile, CBSE is also planning to scrap re-evaluation of answer sheets for class 12 from 2017 onwards.