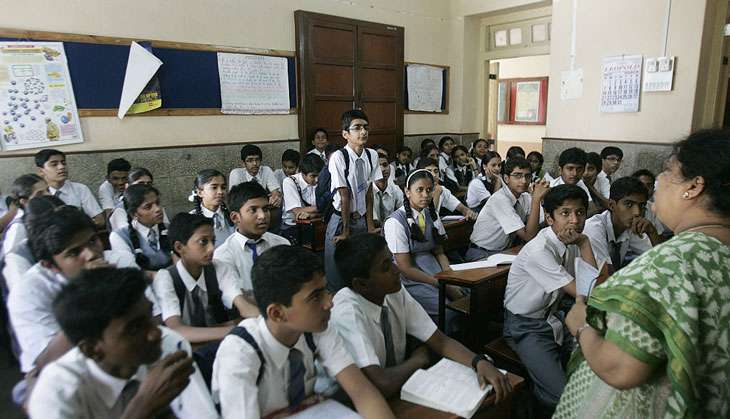 The Central Board of Secondary Education (CBSE) will soon introduce a law that will allow only national awardee principals to continue in their positions after they reach 60 years of age. The principals will need to take CBSE's prior approval.
Till now, both state and CBSE awardees were allowed to continue as principals till the age of 65, without any CBSE intervention.
According to sources, this is CBSE's way of enforcing strict norms in family-owned schools that promote their kin as principals. In December, the Ministry of Human Resource Development announced its plans to introduce an eligibility test for principals.
The Board also plans to rejig the principal selection committee and include CBSE and state government nominees to end the monopoly of school managements on principal hiring.
The superannuation decision comes with another rider that states that principals can get a maximum extension of two more years after they reach 60.
The board's secretary Joseph Emmanuel has written to schools saying that the candidate "may be considered for a further extension of service for two years after attaining the age of superannuation subject to meritorious service, impeccable character, sound health, good leadership, and outstanding results throughout," reports TOI.