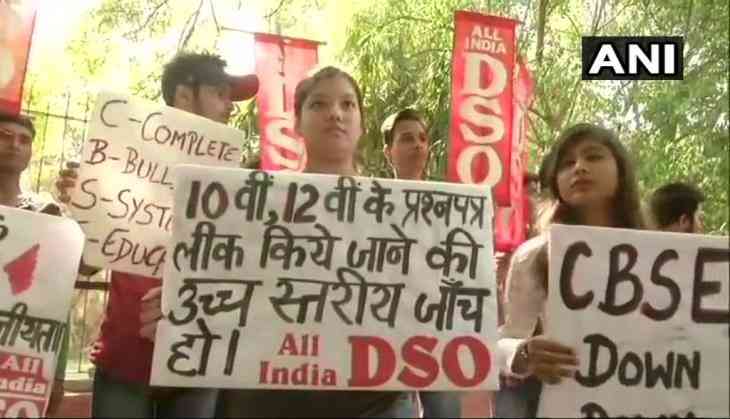 CBSE paper leak news has made the country in shock that how the paper from such prominent board can be leaked. CBSE has taken the serious step by announcing to re-conduct the examination for Class 10th and Class 12th. Yesterday, the board has declared the dates for the re-examination for Class 12th Economics paper i.e. 25 April whereas Class 10th Mathematics dates will be announced later.
Do you know how this issue has come to light? As per the reports, he is a 16-year-old student from West Delhi school student who was going to appear for the Class 10 board exam. The Delhi student was the whistle-blower who was first to inform the CBSE about the paper leak.
As per the reports, CBSE Chairperson Anita Karwal received a complaint at 1:39 am on Wednesday at her office email address. The candidate, who used his father's Gmail id to make the request to the Chairperson to cancel the examination. However, Anita saw the mail at 8:55 am and could not stop the examination before verifying the information first by the CBSE, said Anil Swarup on Friday.
As per the student's father told to Hindustan Times that his son got the Mathematics paper leak information on WhatsApp from a friend. He further told that his son was worried about the information and wanted to inform to CBSE so that exam can be cancelled.
Also read: CBSE Paper Leak: Not in all states but only in these two states Class 10th Mathematics exam will be conducted; know the details