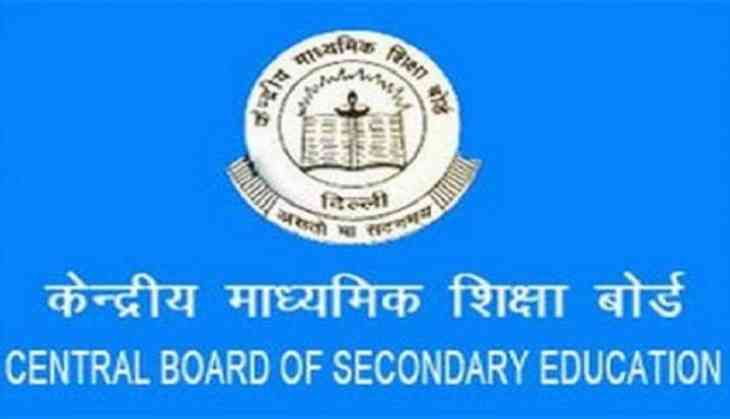 The Central Board of Secondary Education examination for Class 12 board will commence from 5 March this year. Have you prepared for the examination? If not, then know how the tips from the students who have topped the examination prepared for their examination.
In an interview with India Today, Class topper has given their tips to other students who are going to appear for the first or for the second time in the board examinations.
Know the tips by CBSE 2017 topper Raksha:
She said that self-study should be given priority than group study. As she believes that concept can be clear to anyone, but at the end, self-study matters the most.
The CBSE topper also advised tips for one day before the examination. Revised all your notes before the examination. Never forget to read your book chapters so that no important keynotes will be missed while doing preparation.
Raksha advised to other students that no students should take pressure on their mind for the examination. Because board examination just like the other examinations, consider the exams as a final year exam. If candidates want to take admission in reputed universities like DU, then they have to score good marks for it in their Board examinations.
Also read: CBSE Class 10, 12 Board Exam 2018: Are you ready for the exam? These tips will help you in scoring good percentage