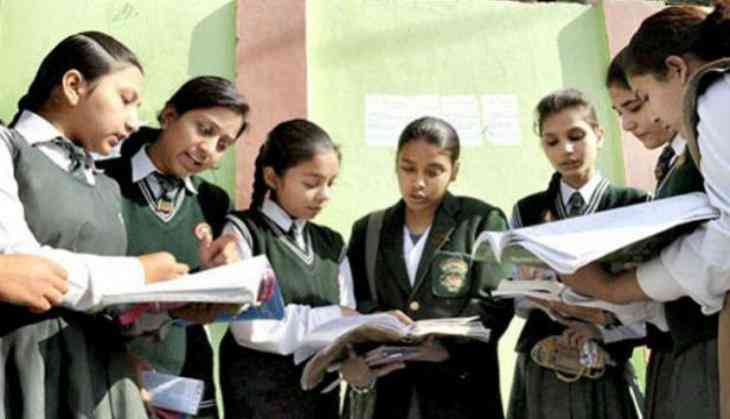 Central Board of Secondary Education (CBSE) Board examination has already begun from 5 March 2018. Candidates are preparing for the examination of all hard works and efforts. As Class 12 students have to score good marks in the examination for taking the admission in the reputed institutes and universities.
The next examination for the Class 12 Science stream is Biology which will go to be held on 27 March. Student need not worry about their exam as we are here to guide you like your friend and mentor.
So, here are some tips for you that will surely help you to motivate you to work forward.
1. Candidates have to prepare the most important chapter given in the syllabus for the examination.
2. Candidates have to do the practice of unsolved sample paper.
3. Students should practice the diagrams, graphs and figures.
4. Read the paper carefully and maintain your plan according to the sections given on the paper.
5. Because of tension, many students don't want to eat and sleep which is a very bad thing. So, keep all your worries on one side and take rest and eat food properly.
Also read: CBSE Class 12 Economics paper: Ready for the next exam? Follow these tips and guidelines to score like toppers