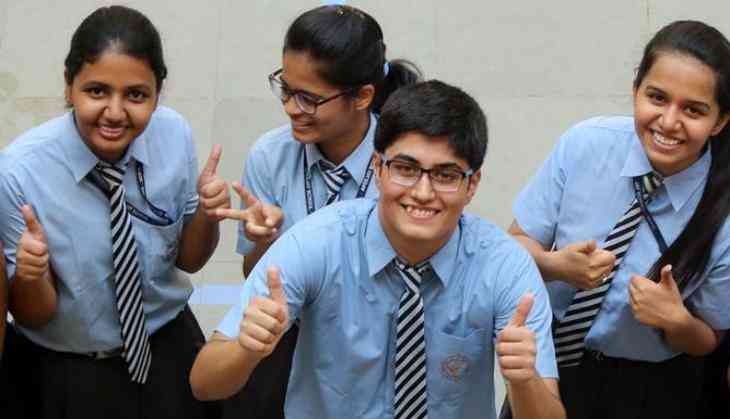 The Central Board of Secondary Education (CBSE) will soon to introduce a big change in the Class 10th and Class 12th examination pattern from 2020. As CBSE planning to bring the new examination pattern from 2020 which would test students on their analytical abilities.
Well, this will be implemented if everything goes according to the plan of CBSE, said TOI reports.
According to the HRD Officials, 'The questions asked in the Board examination will be in problem-solving nature.' The paper consists of more short question which carries marks between 1 to 5, in comparison to the long questions. 'The stress would be on probing the critical thinking abilities of students and test actual learning outcomes rather than allow students to score high marks by virtue of rote,' said officials.
CBSE is also planning to hold vocational subject tests earlier and also the result will be declared early. Reportedly, the vocational examination will be held in February while the main subject examination will finish in March only.
"This will give evaluators more time to check papers. Results, too, will likely be declared earlier", the report said.
However, the proposal will take three-four months to crystallize, But Board is working towards to bring the new changes in the new examination pattern from 2020, said officials.
Watch Video:
Also read: UGC NET July Exam 2018: Check your marks scored in National Eligibility Test at cbsenet.nic.in