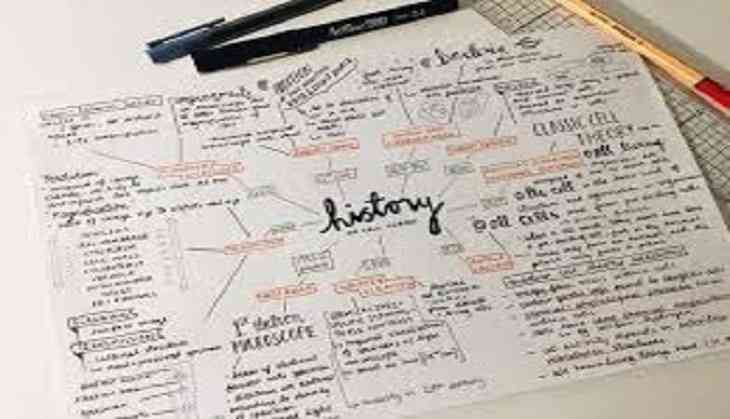 The Central Board of Secondary Education (CBSE) 2018 examination for class 10 and 12 has already begun in the country from 5th March 2018. The candidates from all over are preparing for their examination with full hard work.
Students always want to score good percentage in their Board examination so that they can take an admission in a well-known college after passing Class 12th and also for taking the stream according to their wish for Class 11. So, for scoring the marks according to their wish they have to know some tips so that they can crack the examination.
Here are some important tips for the History exam for Class 12th examination:
1. Students are advised to carry the notebook and note down the important dates.
2. Read the NCERT book thoroughly.
3. Don't forget to solve the previous year question paper.
4. Carry the marker while reading the book to highlight the important notes.
5. Keep the syllabus in mind according to the marks per topic.
6. Do not forget to see the Map questions.
7. Solve all your NCERT questions asked in the book.
CBSE History paper contains 17 questions and divided into five parts carries 80 marks and time allotted to the candidate is 3 hours only.
Part A carries 2 marks for each question from number 1 to 3. The answer should not exceed 30 words
Part B carries 4 marks for each question from question number 4 to 10. The answer should not exceed 100 words.
Part C carries 8 marks for each question from 11 to 13. The answer should not exceed 350 words.
Part D carries 7 marks for each question from 14 to 16. Every question contains the three multiple choice question.
Part E of the question paper carries a 5 marks map question which is to be filled carefully.
Also read: CBSE gives relief to Class 9th,11th students by discontinuing these subjects; know the subject names