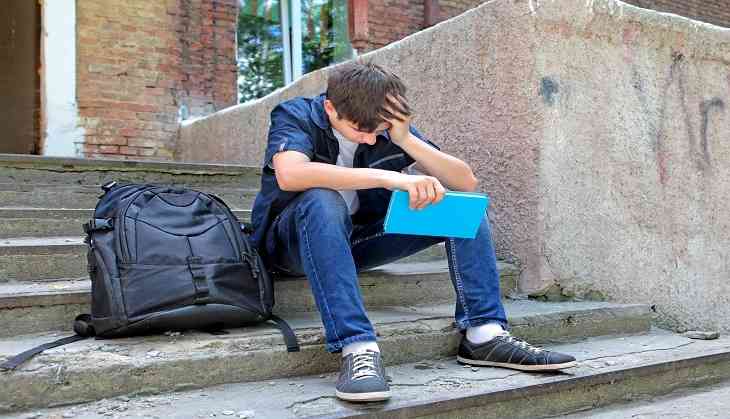 CBSE Board Exam 2018 Result (Pinterest)
The Central Board of Secondary Education has conducted Class 12th Economics board re-exam on 25 April 2018. As everyone was worried about their result announcement that it could be a delay because of the re-exam but, now, reports are coming that Board will announce the result on time that is in the month of May 2018.
Every year CBSE released the result at the end of May, therefore, same expectation have been made that Board will announce Class 12 Board exam result on 26 May, i.e. third week of May.
Follow these steps to check your Class 12 results:
Step 1: Open the official website of CBSE at cbse.nic.in
Step 2: Click on the link of Class 12 Board Exam Results
Step 3: Enter your login id and other details asked on the page
Step 4: Click on submit to check your results
Step 5: Your result will be displayed on the page
Step 6: Download your result page
Step 7: Take a printout for future reference
The Class 12 Board examinations were conducted by CBSE between 5 March to 13 April 2018.
Well, Board has re-conducted the CBSE Class 12 Economics examination after paper leak incident come to light by the Board. However, various protests have been made by the students, parents and teachers against the Board that how Board exam paper can be leaked? Therefore, this made Board announce the re-exam date i.e. 25 April 2018 for Class 12 Economics exam.
Earlier, Board also announced to re-conduct Class 10th Mathematics examination because of the paper leak of the examination but, later, Board find that Mathematics exam was not leaked. Therefore, Board didn't announce the re-exam for the same.
Moreover, students were also worried that due to the re-examination their result will also be delayed. According to the sources, the result will be declared on time.
Watch Video:
Also read: CBSE UGC NET 2018: Good news! Correction window for July exam open now; here's how to made changes in form