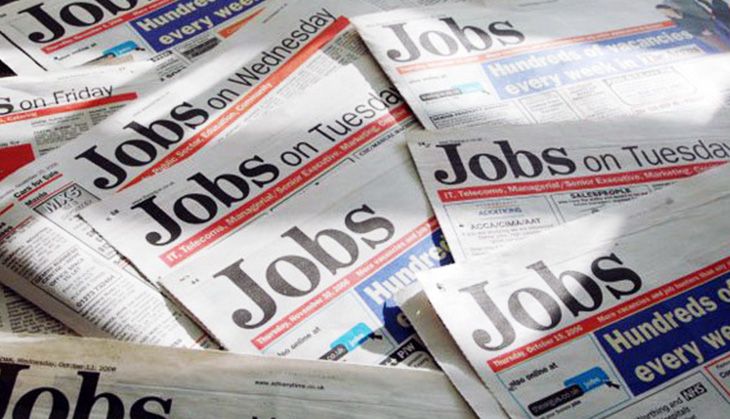 Over the last 12 months, there seems to be a significant shift in job profiles and companies opted by students at Indian Institutes of Technology (IITs).
As Public Sector Undertakings (PSU) made a comeback at IITs after two long years, over 28 startups were banned to hire from campuses. Several startup firms such as Flipkart delayed the joining dates of IIT students, prompting the IITs to ban startups from hiring. With the startup craze slowing fading, students seem to opt for PSU jobs and core sector companies.
Packages offered by core sector firms are anywhere between Rs 8 lakh to Rs 20 lakh per annum (pa). On the other hand, consulting giants easily offer above Rs 80 lakh pa.
Also Read: At IIT Delhi placements, PSUs & core sectors are hot favourites
Earlier, most students would opt for startups, consultancy and non-core firms for challenging profiles and good packages. However, according to current placement stats from across IITs, safe and secure jobs clearly take precedence over pay packages. According to Economic Times, four out of every 10 offers accepted at IIT placements in 2016 are from core sectors.
Earlier this year, IIT Madras conducted pre-placement meetings, informing students pros and cons of working in various sectors such as startups, core and consulting firms.
"The footfalls of core sector firms, apart from PSUs, have gone up in first phase of the placements. In the second phase too, we're expected more core sector firms," a placement coordinator at IIT Delhi told Catch.
This year, core companies have made the highest number of offers.
"Our focus is to provide core as the first choice rather than companies (non-core) with hefty offers," said IIT Kharagpur's placement chairperson Debashis Deb, told TOI.
Core sectors firms include PSUs, research & development, steel, electronics, automobiles, manufacturing and so on. Top recruiters this year are Tata Steel, ISRO, ONGC, Coal India, IOCL, JSW Steel, Centre for Development of Telematics (C-DOT), Bharat Dynamics, Indian Navy, Bharat Electronics Limited, etc.