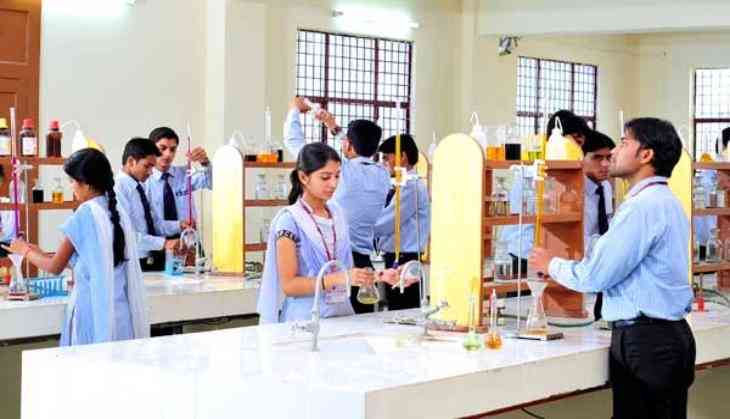 The All India Council of Technical Education (AICTE) is all set to give a new touch to the laboratories in Engineering colleges and technical institutions which are operational in rural areas.
AICTE decides to grants to institutions for procuring modern equipment.
As per the reports of PTI, the HRP will be providing the grants under the Modernisation and Removal of Obsolescence (MODROBS) scheme.
Know which institute can get benefits under MODROBS scheme?
Institutions which have been in existence for a minimum 10 years can apply for the scheme and get the funding up to Rs 20 lakh. Duration of the project will be two years from the date of receipt of funds in the institute's account.
Here's what official notification reads:
"100 percent grant of sanctioned amount will be released to government and government-aided institutes. To private institutions, grants will be sanctioned in the form of percent of the sanctioned amount as advance, followed by 20 percent as reimbursement on submission of the utilization certificate and other supporting documents as specified in terms and conditions of MODROB."
All the interested institutions can apply under the scheme till August 28.
AICTE will run a special drive under MODROB scheme for renewing and modernizing the laboratories of institutions in rural areas.
The MODROB scheme aims to modernize and remove obsolescence in laboratories, workshops, computing facilities excluding libraries. With these changes, the laboratories of technical institutions will be enhanced for teaching, training and research purpose.
Also Read: CBSE Board exam 2020 fees revised! Check new fees structure for Class 10, 12