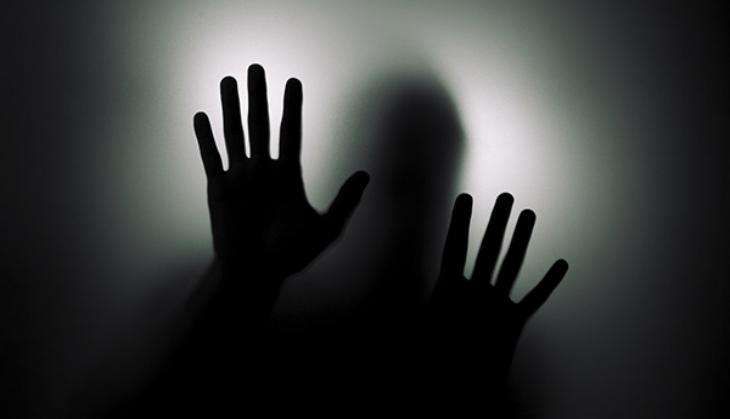 A 17-year-old student of a private girls' school in Jodhpur filed a complaint with the police that resulted in the booking on Wednesday of five of her classmates for stripping and sexually assaulting her.
The girls are all class XI students at the Sohanlal Manihar senior secondary school.
The victim had just joined the school and was allegedly cornered in the toilet in Friday and bullied by her classmates. They locked her in a cubicle, stripped her and assaulted and molested her, the victim said in her complaint.
She added that the school did not act on her complaint, which was why she approached the police, says The Indian Express.
Jodhpur police commissioner Ashok Rathore said: "We have registered an FIR under Sections 7/8, 11/12 (against the girls) and under Sections 19/21 (against the school administration) of the Protection of Children against Sexual Offences Act. The school authorities should have reported the matter to us immediately. We will be recording the girls' statement under Section 164 of the CrPC before a magistrate on Friday."
The school has denied the incident. Principal Vidyarthi Kalla said: "It seems strange because she attended the remaining four periods after the alleged incident. Next day, she came with her parents at 12.30 pm to complain. We immediately formed a committee of three female teachers to look into it."
He added: "Later, we got her parents to talk to the parents of the two other girls she has accused. But she (the victim) did not calm down."