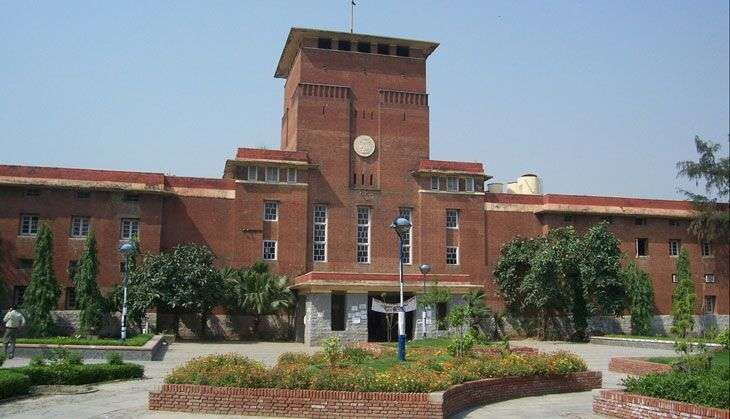 The University of Delhi is set to hire more than 4,000 permanent teachers in 2017, the varsity told the Delhi High Court. It will issue advertisements for the posts in January 2017.
The announcement comes years after DU appointed lecturers only on an ad hoc basis. In the report submitted before the bench of Justice J R Midha, the Ministry of Human Resource Development (MHRD) stated that a high-level meeting was recently held between the ministry officials, University Grants Commission (UGC) and Delhi University (DU).
Delhi University Teachers Association (DUTA), which has been protesting the ad-hoc appointments, has asked for the appointment of permanent faculty.
The court was listening to a plea filed in 2001 by a group of faculty appointed in DU as lecturers to teach in the Faculty of Law on ad-hoc basis in 1995.