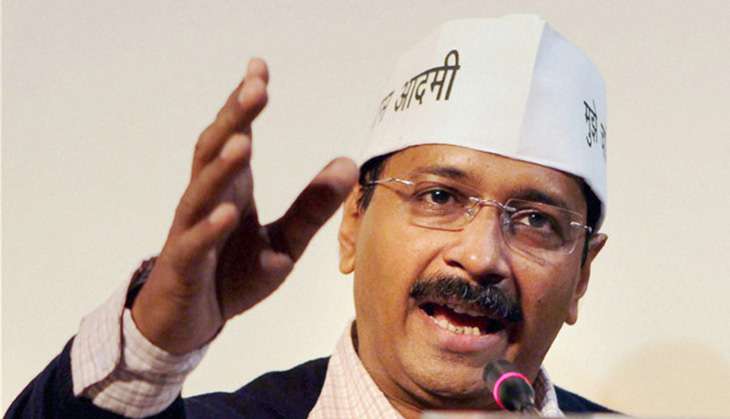 Extremely upset over the sex CD row involving sacked AAP minister Sandeep Kumar, the Valmiki community today staged a protest outside Delhi Chief Minister Arvind Kejriwal's residence, demanding that he should step down on moral grounds as his party ministers are indulging in shameful acts defaming the Dalit community.
The protesters, who marched from St. Xavier school to CM Kejriwal's residence in the Civil lines area, raised slogans against the CM as well as the AAP government.
"The Dalit community has never been involved in things like these and Sandeep Kumar indulged in immoral acts despite being a member of our community. We are here to protest the corrupt ministers of the Delhi Government," said one protester.
"Kejriwal should resign on the basis of ethics because his ministers are doing shameful acts and defaming the Dalit community. When ministers are indulging in such indecent acts then what impression will it leave in the eyes of the people," he added.
Kumar, who was sacked as Delhi minister earlier this week over an objectionable video and photographs, was suspended from the party's primary membership on 2 September.
Kumar, however, denied the allegations and played the Dalit card while claiming that the video was fabricated.
-ANI