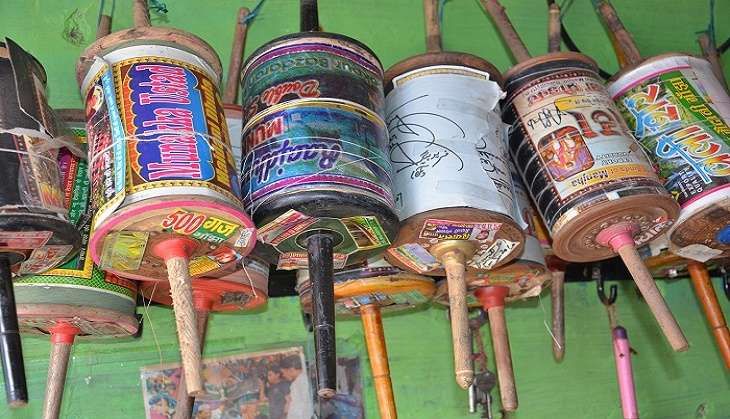 A 28-year-old Delhi youth died in Ghaziabad today after a string used for flying kites (manjha) got entangled around his neck and slit his throat, the police said.
The incident occurred on Thakurdwara flyover when Mukesh Sharma, a resident of Delhi, was returning home after visiting Laal Kuan area for some work, SP City Salman Taj Patil said.
As he reached Thakurdwara flyover on his motorcycle, a kite string suddenly got entangled around his neck and a major portion of his neck was sliced, he said.
Profusely bleeding, Mukesh was immediately rushed to MMG district hospital situated under the flyover but he was declared dead, the official said, adding that his body has been kept in the mortuary and his parents have been informed.
A case has been registered at GT Road main kotwali under section 304-A of the IPC, against unknown person, he said.
-PTI