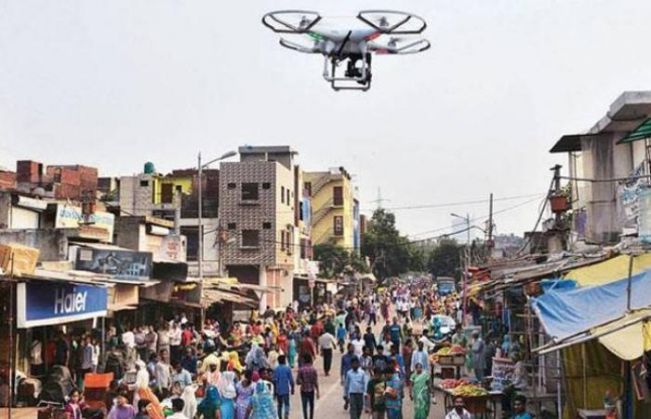 After suspicious objects are seen flying over Indira Gandhi International (IGI) Airport, Delhi, over the past few days, security agencies have been put on high alert.
According to media reports, the Delhi airport's Air Traffic Controller (ATC) spotted flying objects in and around the airport thrice on 30 October.
The ATC had allegedly seen another flying object near the runway on 27 October, but did not have any visuals to support his claim.
On 28 October, the pilot of an Air Vistara flight coming from Bhubaneshwar, Odisha, complained of being distracted by a laser beam just before his landing on runway number 29. The use of any laser beam is banned under section 144 of CrPC.
Reportedly, a meeting was held between an official of IB, CISF, Bureau of Civil Aviation and Delhi Police and the Air force has asserted that strict look out has to be kept for any such flying objects.