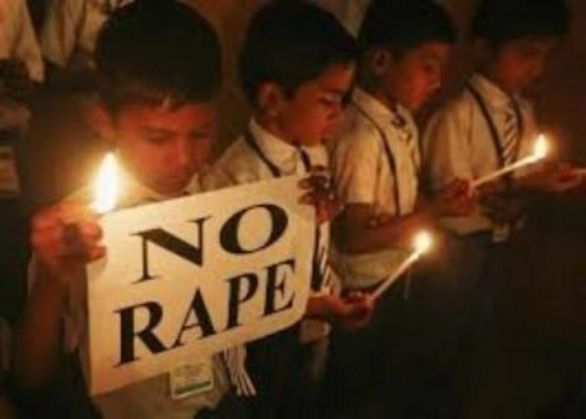 The Delhi Police arrested two juveniles on 17 October late at night, who are the accused in the horrific Nangloi rape case, where a two-year-old girl was kidnapped and raped.
The police briefed the media on the case today and gave other details and updates regarding the minor rape case .
According to reports, the victim and her grandmother were among the spectators at a Ramlila event organised close to their residence. There was a brief black out during which the juvenile duo allegedly kidnapped the child and raped her.
Outrage followed the incident where agitated locals and relatives of the victim protested at Nangloi-Najafgarh road and resorted to violence.
-ANI