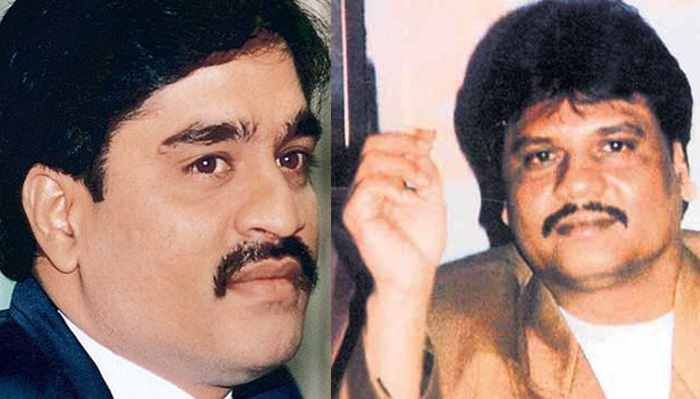 From Dawood to Chhota Rajan, here are some important stories from the cities which made headlines today.
01
Security beefed up at Mumbai Police HQ as Chhota Rajan heads home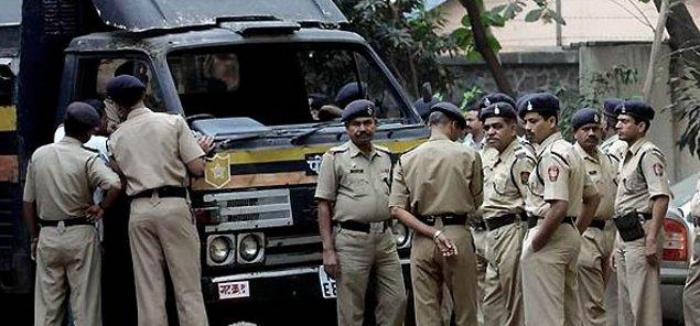 With Dawood Ibrahim's number one man and underworld don Chhota Shakeel vowing to kill rival don Chhota Rajan, Indian security forces have beefed up security arrangements to safeguard Rajan who was arrested in Bali last week. .
Following Shakeel's threat, elaborate security arrangements are being made at the police headquarters at Crawford market, Mumbai where Rajan is expected to be lodged for a few days once he comes back to India.
Read more here
02
Woman raped for not repaying Rs 7000 debt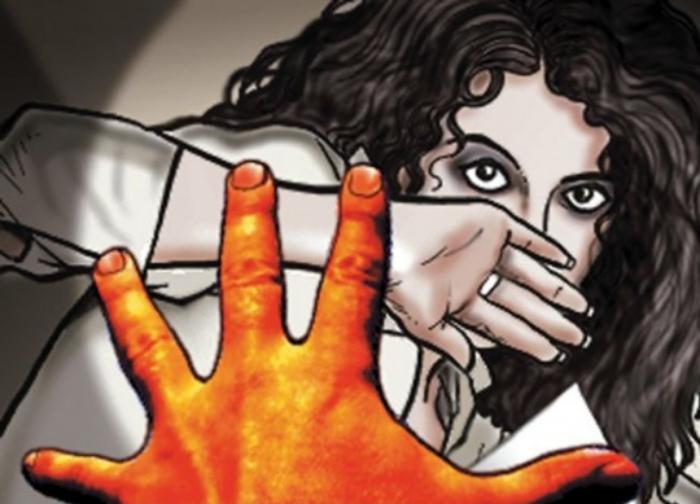 In a shocking incident, a 45-year-old woman attempted suicide after a man allegedly raped and insulted her after she failed to repay a loan of Rs 7000 on time.
The woman was rushed to the hospital on time and is undergoing treatment.
Following the incident, the accused Bharat Dhargave, 45, has been arrested by the Nagpur police. Dhargave has been booked on rape charges and other sections of the Indian Penal Code (IPC). The accused reportedly works with a private firm.
Read more here
03
Rajasthan's Anti-Terrorism Squad investigates Dawood's Jaipur links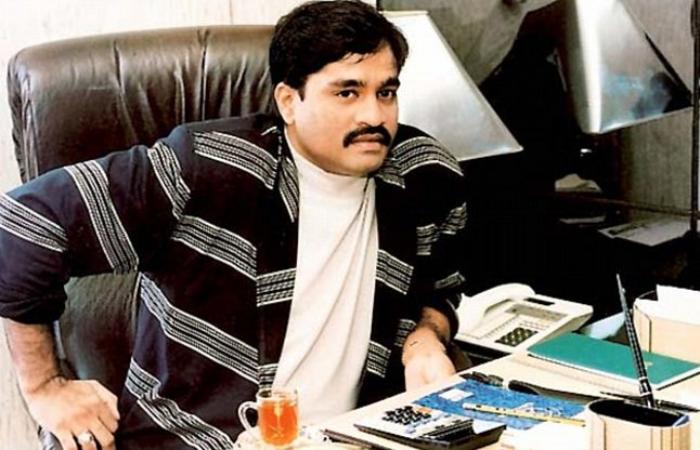 The Rajasthan Anti-Terrorism Squad (ATS) on 1 November, launched an investigation into the suspected links of underworld don Dawood Ibrahim in Rajasthan, following the arrest of his aide Riyaz Bhati by the Mumbai police.
The ATS has started a probe into the issuing of a passport to Bhati - a member of the marketing committee of the Mumbai Cricket Association (MCA) from Jaipur - in the name of Phoolji Bhati in 2007.
Read more here
04
Shiv Sena
wins KDMC Polls, Owaisi's MIM bags its maiden 2 seats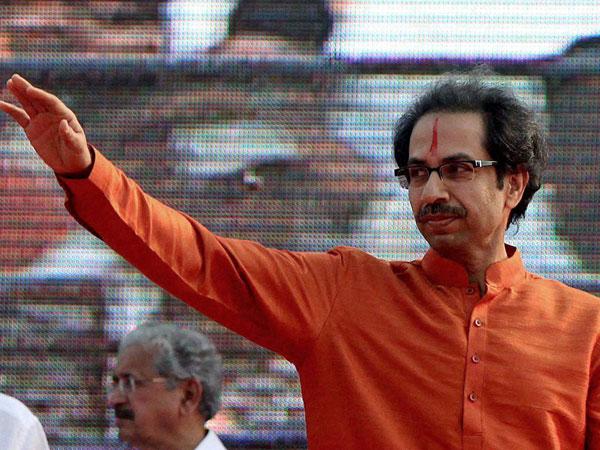 The Shiv Sena has emerged as the single largest party in the bitterly fought Kalyan-Dombivali Municipal Civic (KDMC) polls. Out of the total 122 seats, Sena bagged 52 seats. The last leg of campaigning for these elections involved a bitter fight between the ruling alliance partners in Maharashtra with verbal blows being exchanged between Chief Minister Devendra Fadnavis and Shiv Sena's Uddhav Thackeray.
The KDMC civic body saw a five-cornered contest between with BJP, Shiv Sena, MNS, AIMIM and the NCP-Congress combine.
Read more here
05
UP Panchayat poll results bring embarrassment to Modi, Mulayam and Rahul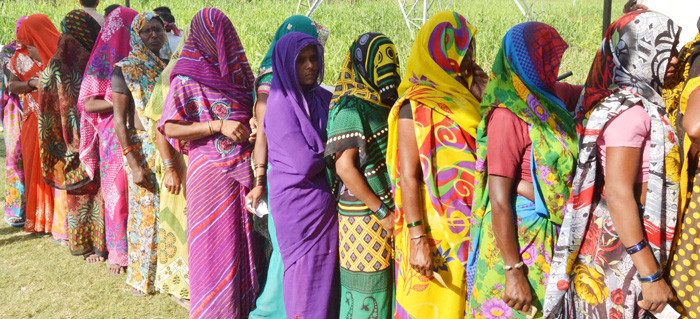 Uttar Pradesh's District and Block Panchayat election results brought embarrassment to ruling Samajwadi Party's supremo Mulayam Singh Yadav, Prime Minister Narendra Modi and Congress vice president Rahul Gandhi.
Congress has failed to win at least one of the eight seats in Rahul Gandhi's Lok Sabha constituency Amethi; reportedly, SP and BSP are leading in the district.
The biggest shocker has been Jayapur's result - the village adopted by PM Modi in his constituency Varanasi.
Read more here