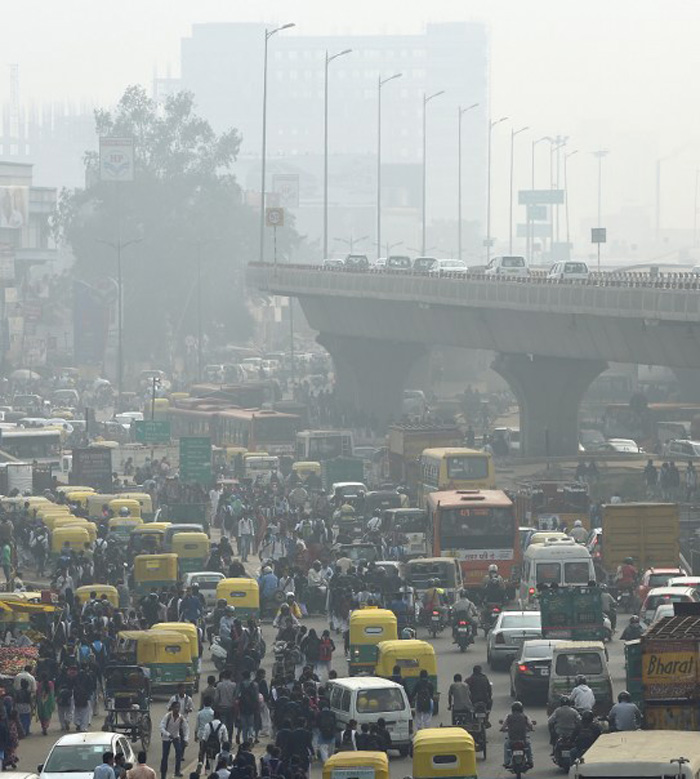 If you thought you'd get away easy during the Delhi government's odd-even formula experiment, then think again. The Aam Aadmi Party-led Delhi government's transport department has announced that violators of will be fined Rs 2000 - which will be applicable for the 15-day trial period starting 1 January 2016.
The government has the authority to curtail the use of vehicles under Section 115 of the Motor Vehicle Act. the flouting would mean a fine of Rs 2000 according to Section 194 of the Act.
Reports suggest that the proposal for the provision has been submitted to Delhi Chief Minister Arvind Kejriwal. If approved, it will be set up to the Lieutenant Governor for approval.
According to a report in the Economic Times, traffic police may be given special powers to implement the rules. Remote censor cameras will also be put to use to monitor some roads.
Kejriwal met Prime Minister Narendra Modi on 21 December to seek his cooperation and informed him that his government officials will also adhere to the trial scheme and will carpool to work. He requested Modi to advise Union ministers to be a part of the initiative as well.