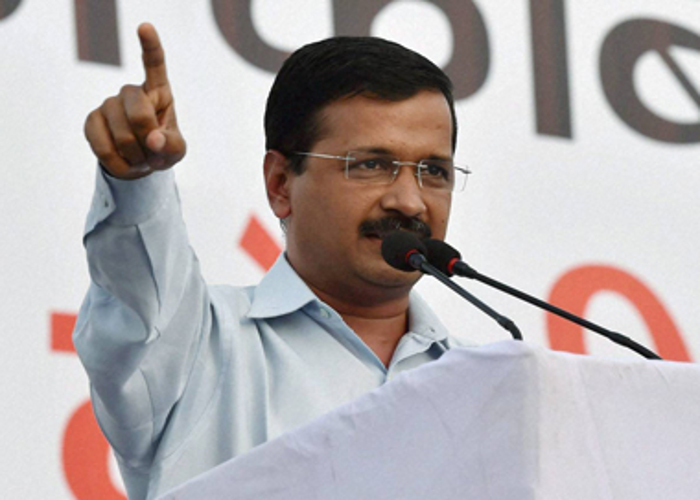 After announcing that the population of Delhi can only take out its cars on alternate days, based on whether the number plate is odd or even, Delhi Chief Minister Arvind Kejriwal has been faced with innumerable questions. Most deal with the feasibility of the idea, women's safety and the lack of a better transport system in the city. With each new objection to the plan which is set to roll out on 1 January, 2016, the Delhi government is offering a solution.
Here are the steps taken by the Delhi government till now:
Additional 6,000 buses to ply on Delhi's roads to augment the public transport system.
2,000 buses to ferry school children.
50 per cent seats to be reserved for women in 2,000 buses of the 6,000 additional buses.
Delhi government to consider exempting single women drivers from the odd-even traffic formula.
Auto-rickshaws to ply in double shifts.
The govt to discuss issues like refusal to ply or overcharging with taxi and auto-rickshaw unions.
Metro requested to operate at peak capacity between January 1-15.
Violators of the odd-even rule may have to shell out at least Rs 2,000 fine.