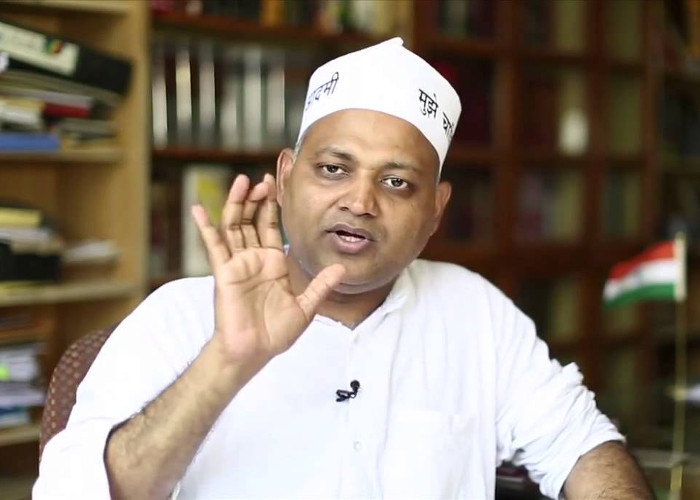 AAP MLA and former Law Minister of Delhi, Somnath Bharti surrendered at Dwarka police station in Delhi on 28 September evening, after the Supreme Court rejected his anticipatory bail plea in the domestic violence case filed against him by his wife Lipika Mitra.
The court termed him an absconder for escaping arrest even after two courts - the trial court and the Delhi High Court - had earlier rejected his bail plea.
Somnath Bharti has requested the SC mediation centre to work on settling the case as it is a matrimonial dispute. However, the court said that it cannot force Bharti's wife to settle the matter if she is not willing to do so.
The SC had said that the case will be taken up for hearing on 1 October, only if Bharti surrendered by 28 September evening.
Lipika Mitra had filed a complaint of domestic violence against Bharti with the Delhi Commission for Women on 10 June.