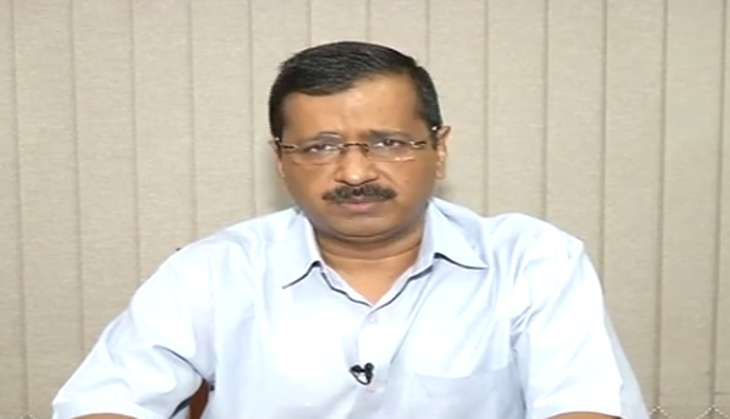 The Supreme Court on 3 October slapped a fine of Rs 25,000 on Arvind Kejriwal-led Delhi government for delay in filing a report on the names of officials who failed to check on mosquito-borne diseases - Dengue and Chikungunya - in the national capital.
The Supreme Court had taken a strong exception to Delhi Health Minister's allegations that officials were not cooperating and taking responsibility to keep a check on dengue and chikungunya in Delhi and had asked him to give names and evidence of those officials by 3 October.
Satyendra Jain has now sought 24 hours to file the affidavit. However, the Supreme Court lashed out at the Delhi government and said, "When people are dying, you don't need 24 hours."
An affidavit filed by Delhi health minister Satyendra Jain in response to notices issued to Delhi government on a PIL which was taken suo motu cognisance of by the apex court said officials have not been cooperating to curb the diseases.
Jain, in the affidavit, had said that officials were not taking responsibility and all files pertaining to diseases like dengue and chikungunya were being sent to the LG for clearance.
Last week, the apex court had also asked the Delhi government to inform the court about steps taken to check the vector-borne diseases dengue and chikungunya in the national capital.