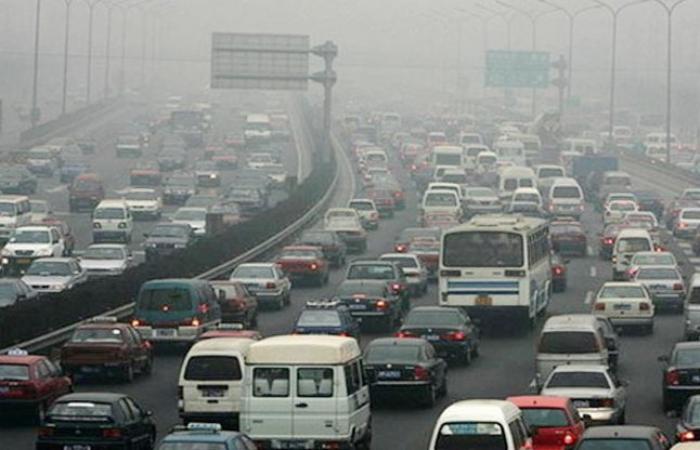 The National Green Tribunal (NGT) has recommended a ban on the registration of diesel vehicles in Delhi.
Delhi vehicles over 10-years-old also face a bumpy road ahead as the tribunal has recommended a ban on the re-registration of these vehicles.
The green court also questioned the Delhi government's odd-even formula for vehicles to check pollution in the national capital and said that such a move may not achieve the desired purpose. The tribunal is of the opinion that the formula may not achieve the desired results as people may end up buying two cars.
The tribunal has advised that the Centre and Delhi government refrain from buying diesel vehicles for various departments.
In keeping with the odd-even formula, cars that bear registration numbers ending in odd digits will be allowed to ply on odd-numbered dates while even-numbered cars will ply on the other dates. Both odd and even number vehicles can ply on Sundays.
The odd-even system will be conducted on an experimental basis from 1 January to 15 January.
Also read:
The odd-even formula: All you need to know about Arvind Kejriwal's plan
What PM2.5 pollution really means. And what it's doing to you and your kids