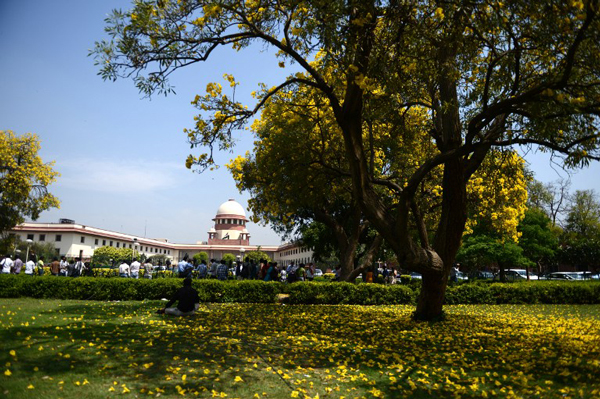 The Apex Court, on 16 December, announced a number of measures to control the rising levels of pollution in Delhi.
Among other decisions, the court has also ruled that the registration of diesel vehicles be banned in the National Capital from 1 January to 31 March.
The National Green Tribunal had ordered banning the registration of diesel vehicles in the city earlier. As per the SC order, vehicles above 2000 cc capacity will not be allowed to register for the trial period of three months.
In addition, the court has ordered a diversion for commercial vehicles which are not bound for Delhi.
Commercial vehicles that were registered before a year will also not be allowed to enter the National Capital.
All taxis have also been order to be converted to CNG by 31 March, 2016. A 100 per cent rise in green cess on commercial vehicles has also been ordered.