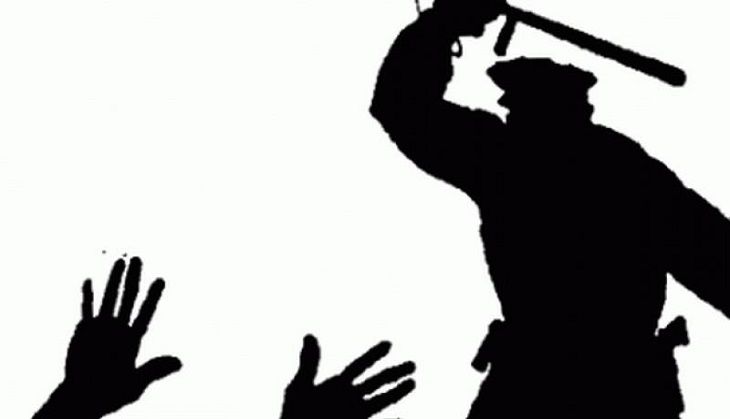 National Human Rights Commission (NHRC) has issued a notice to Delhi Police Commissioner over reports of custodial death of a vendor, who was allegedly thrashed by three constables during questioning in connection with cases lodged against him.
The Commission has also called for a detailed report in the matter within six weeks. He (Delhi Police Commissioner Alok Verma) has been asked to submit all relevant documents with his report viz., postmortem report, inquest report, video CD of the postmortem and the magisterial enquiry report in the matter.
The NHRC in a statement, on 2 January, observed that the allegation of death in police custody is a matter of concern for it.
According to the reports, Som Lal (24), was detained by the police and taken to the Adarsh Nagar Police Station where, during questioning, he was allegedly thrashed by three constables.
"A probe by the SDM has been initiated. The relatives of Som, who hailed from Indore district of Madhya Pradesh, have alleged that he was beaten up in the custody by three constables following which he tried to escape. They think that policemen threw him down from the terrace," the Commission said in the statement.
An inquiry has been ordered by the Delhi Police in the case. However, a senior officer has claimed that presumably fearing arrest after interrogation, he jumped off the terrace of the police station building.
The inquiry found the SHO of Adarsh Nagar, an assistant sub-inspector and three constables involved in hushing up the "suicide" matter. They have been suspended and legal action has been initiated in the matter, the officer said.
The policemen, fearing that action might be taken against them for the death of a man while in custody, dumped his body in a park, he said.
However, the matter reached the ACP (Model Town) and he reported the matter to the DCP (Northwest) Milind Mahadeo Dumbere.
NHRC has been emphasising that the police authorities and state machinery need to be sensitive towards the rights of persons taken into custody in connection with any criminal case, the statement said.
"The incident amounts to violation of right to life of the victim and is indicative of inhuman approach of the police personnel who, reportedly, picked up the victim and thrashed him in their custody to an extent that he lost his life," it added.
--PTI