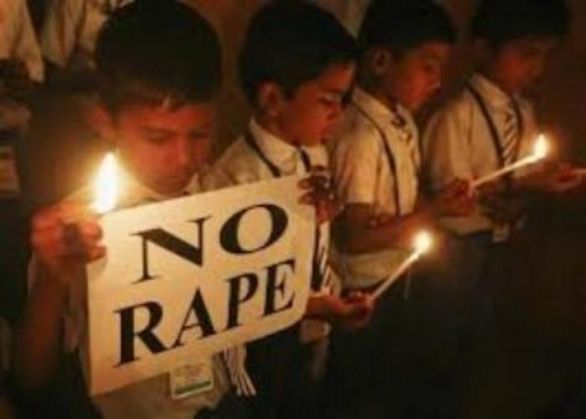 A 17-year-old girl was allegedly raped, and her minor cousin killed, in Delhi's Swaroop Nagar on Saturday. According to reports, the incident took place when the victim's family was away, leaving the girl, and her seven-year-old brother and 12-year-old cousin brother alone in their rented accommodation.
According to sources, the girl's family had promised her hand in marriage to the accused, Raju, who lived in the adjacent room of their house.
The victim's seven-year-old brother, who was sleeping at the time of the incident, woke up to find his sister crying. A senior police officer said the boy went to fetch the landlady, who found the girl bleeding profusely and her cousin lying on the floor, strangled with a bedsheet. She immediately placed a call to the PCR.
According to reports, the police reached the scene and rushed the girl and her cousin to a nearby hospital where the doctors declared the 12-year-old dead.
The victim is undergoing treatment.The accused, Raju, is still on the run. "We are investigating the matter. The medical reports are yet to come out. We can confirm the rape allegations only once the reports are prepared. Meanwhile, we are hunting for the accused," a police officer told reporters.