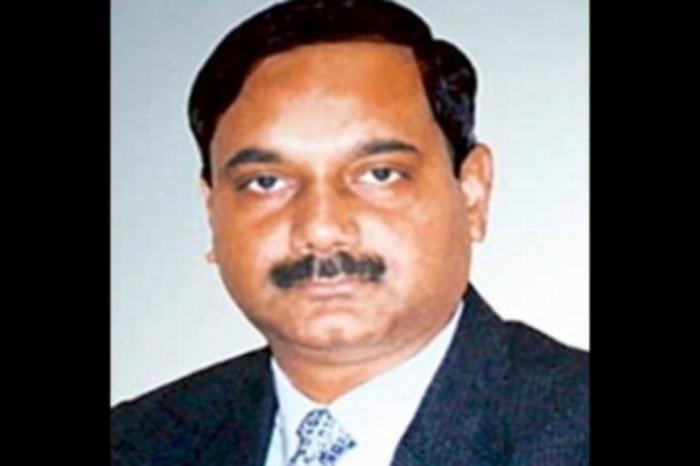 Delhi Chief Minister Arvind Kejrwal's principal secretary Rajendra Kumar was released by the CBI early morning on 16 December, after hours of questioning.
Kumar, an IAS officer, is accused of awarding work contracts to various companies without tenders because of which the Delhi government has had to face huge losses.
He has been charged with criminal conspiracy and misconduct by the CBI.
The CBI had allegedly raided the CM's office on 15 December, which led to a series of accusations, attacks and counter attacks between the AAP and the BJP. Kejriwal took to Twitter and called PM Modi a 'coward and psychopath' which further escalated the matter.
The issue was also raised in the Rajya Sabha with TMC leader Derek O'brien questioning the conduct and alleging that the situation was like that of an undeclared emergency.
West Bengal CM Mamata Banerjee and Bihar CM Nitish Kumar also extended support to Kejriwal and criticised the manner in which the raid was conducted.