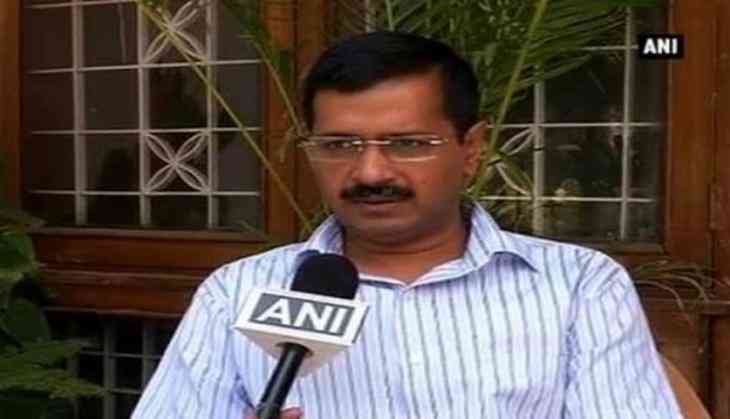 Delhi Chief Minister Arvind Kejriwal on Wednesday evaded question on the alleged assault of Delhi Chief Secretary Anshu Prakash.
The Chief Minister passed by the reporters without mincing a word on the issue.
This reaction of Kejriwal comes a day after the alleged assault on Delhi Chief Secretary sparked controversy in the nation.
On Tuesday, the Chief Secretary lodged a police complaint and alleged that he was manhandled at Kejriwal's residence by two lawmakers of the ruling Aam Aadmi Party (AAP) - Ajay Dutt and Prakash Jarwal.
The Chief Secretary said that he was attacked in the presence of Chief Minister Arvind Kejriwal after being summoned for discussions on Aadhaar -related problems.
--ANI